Jared White
Expressively publishing on the open web since 1996.
Entranced by Portland, Oregon since 2017.
#google
Hashtag
The Mobile Web: An Unsung Hero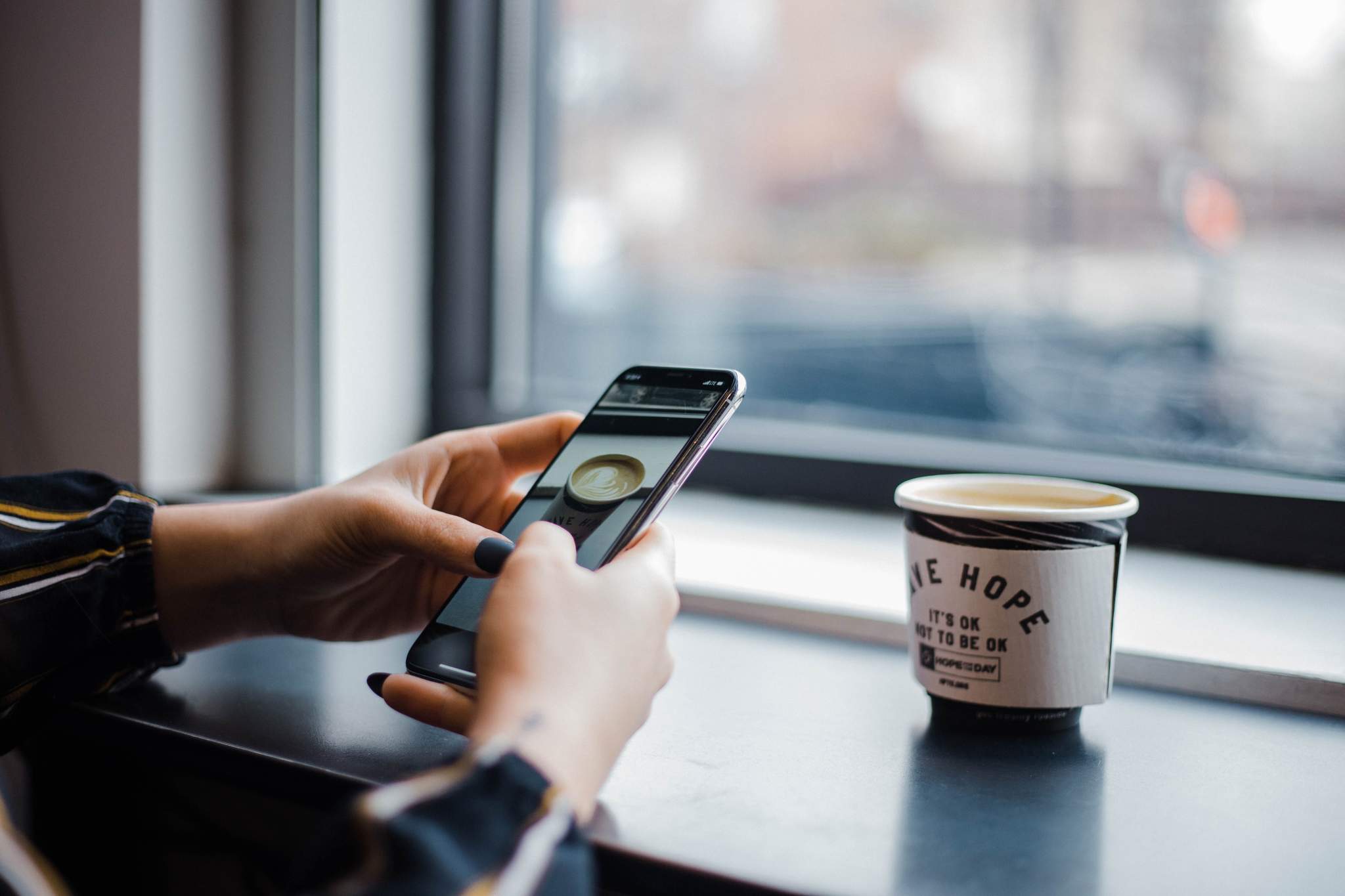 The supremacy of App Store apps on mobile devices remains greatly exaggerated.
---
Why DuckDuckGo is a Harbinger of a Better Internet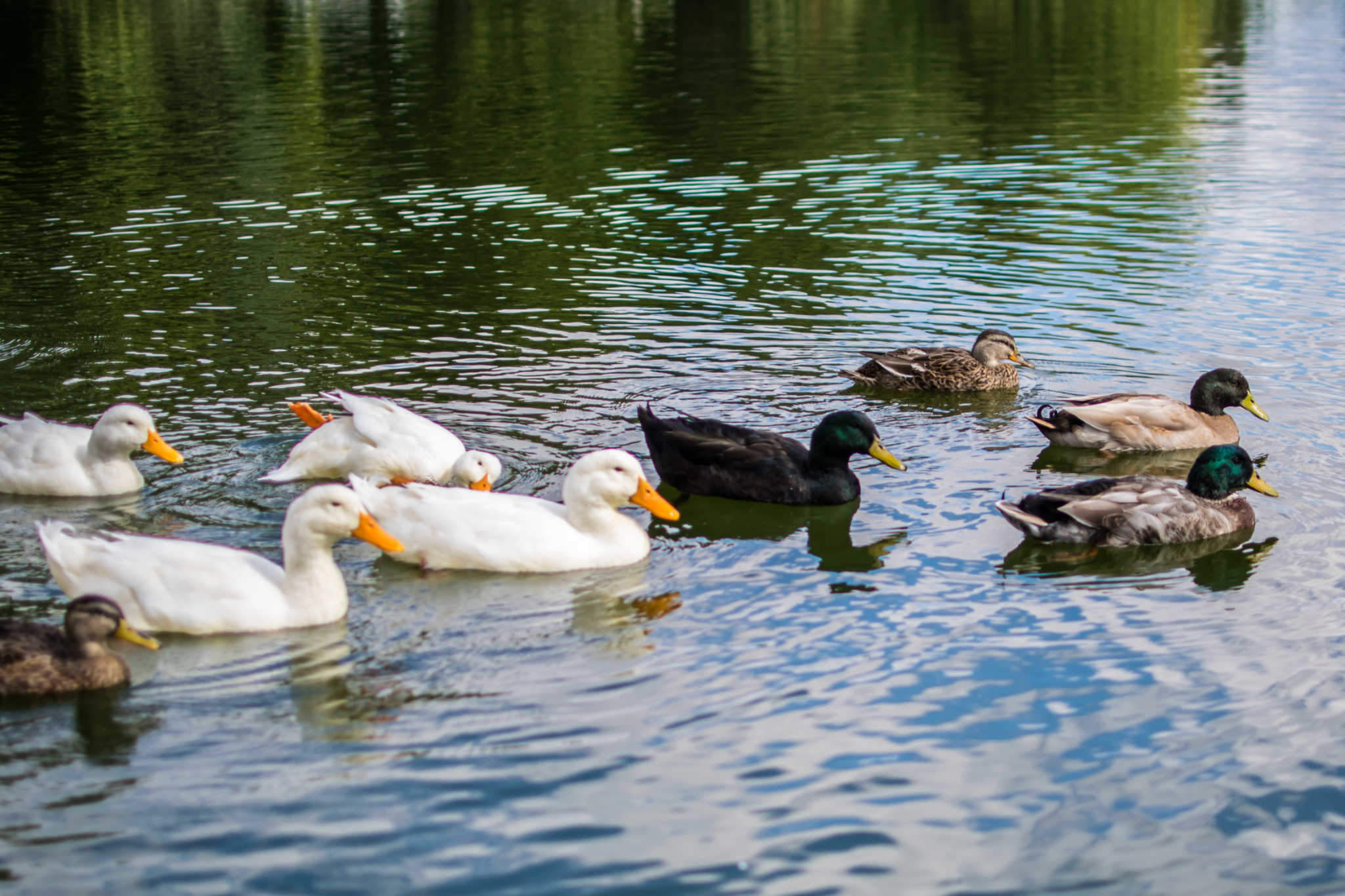 It's time to draw a line in the sand. Some companies fight to protect user privacy and security online. Others don't. We need to hold the latter group accountable.
---