Jared White
Expressively publishing on the open web since 1996.
Entranced by Portland, Oregon since 2017.
#freelancing
Hashtag
Tales of a Fully-Vaccinated Creator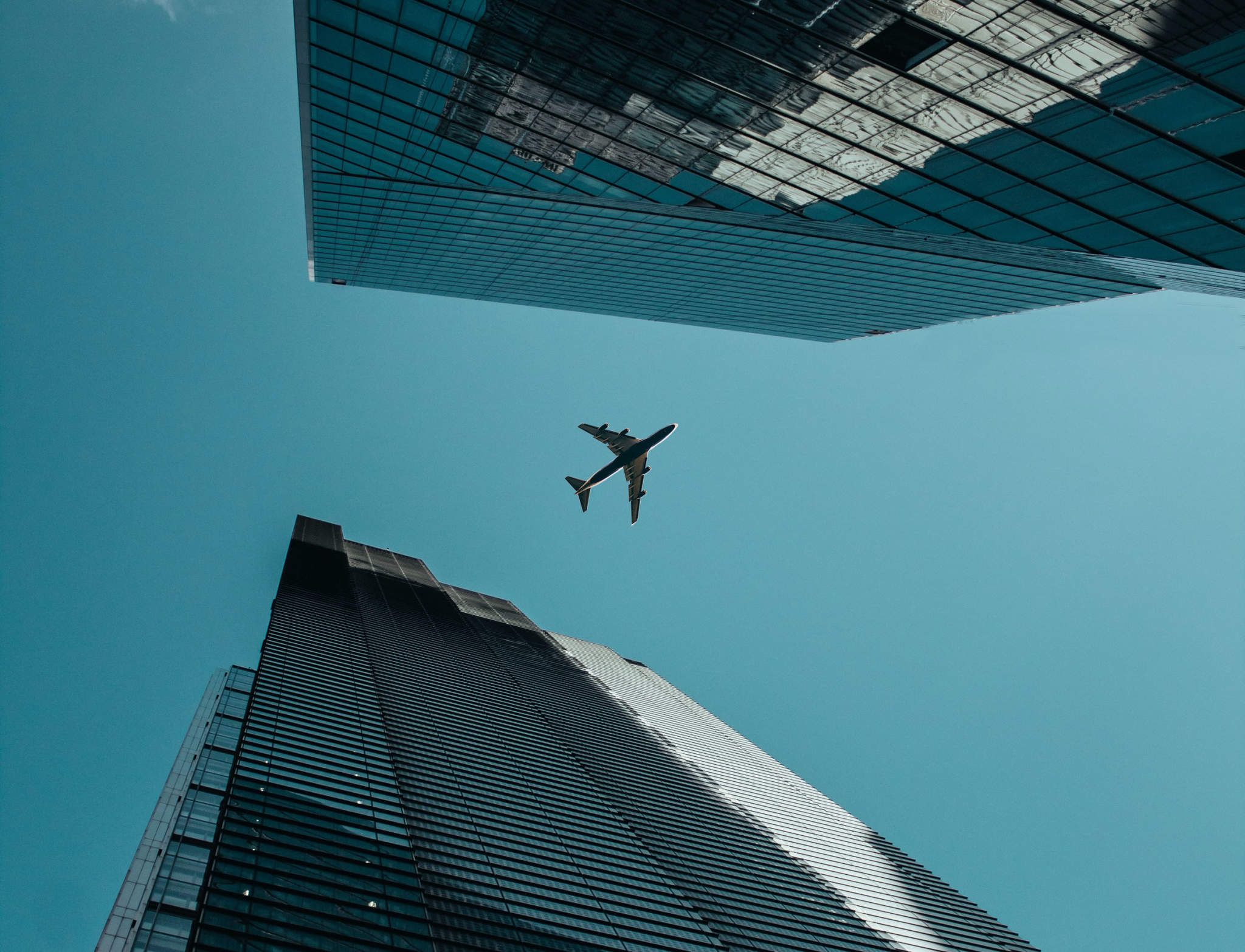 Sure, we're not out of the woods yet. But it truly feels like we've turned a corner.
---
Good News is We Love You. Bad News is You're Fired!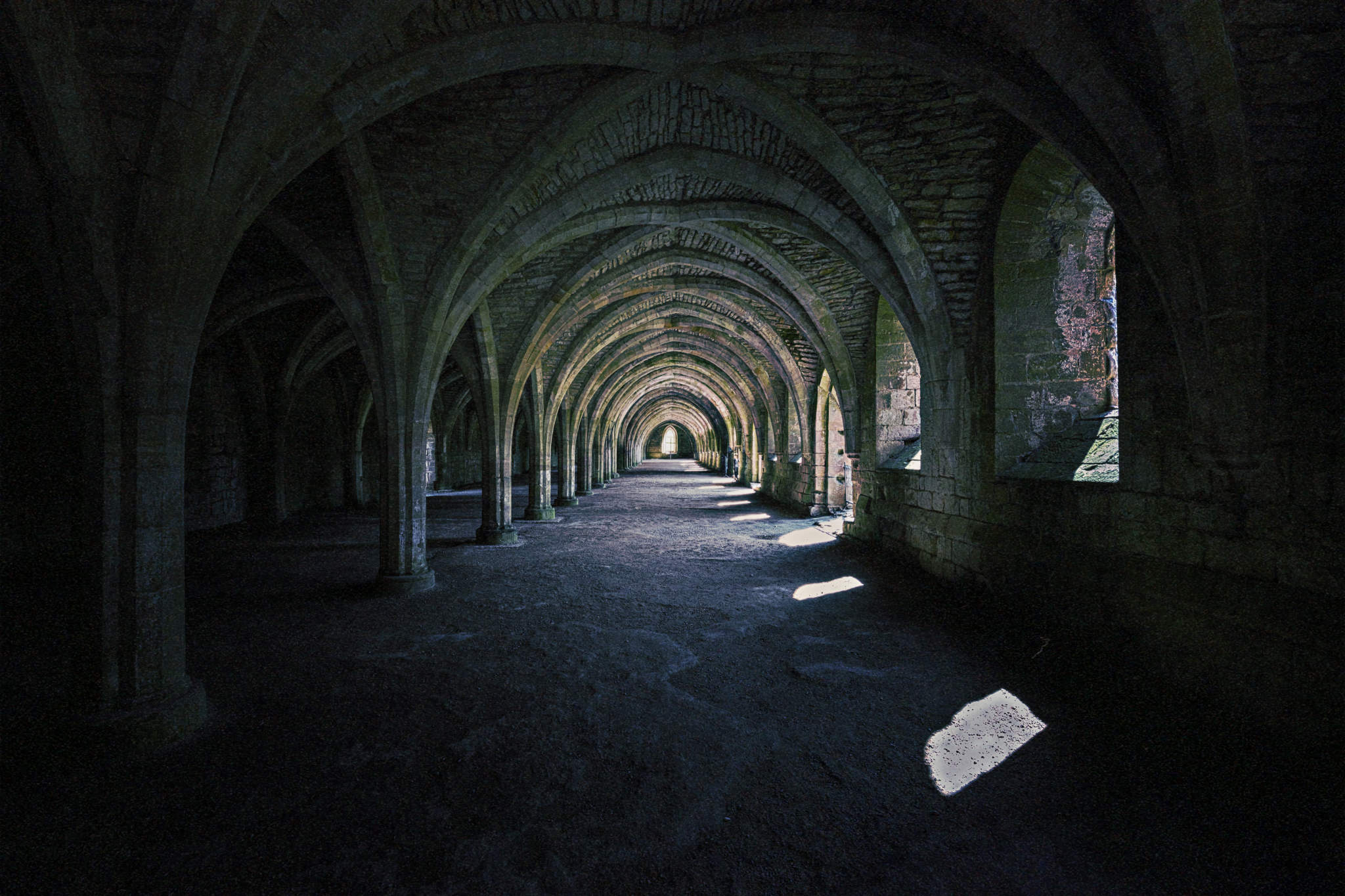 Kicking off my first blog series for 2021: "Tales from Decrypt: Stories of Woe and Wonder from My 25-Year Career as a Freelance Web Developer"
---