Jared White
Expressively publishing on the open web since 1996.
Entranced by Portland, Oregon since 2017.
Photo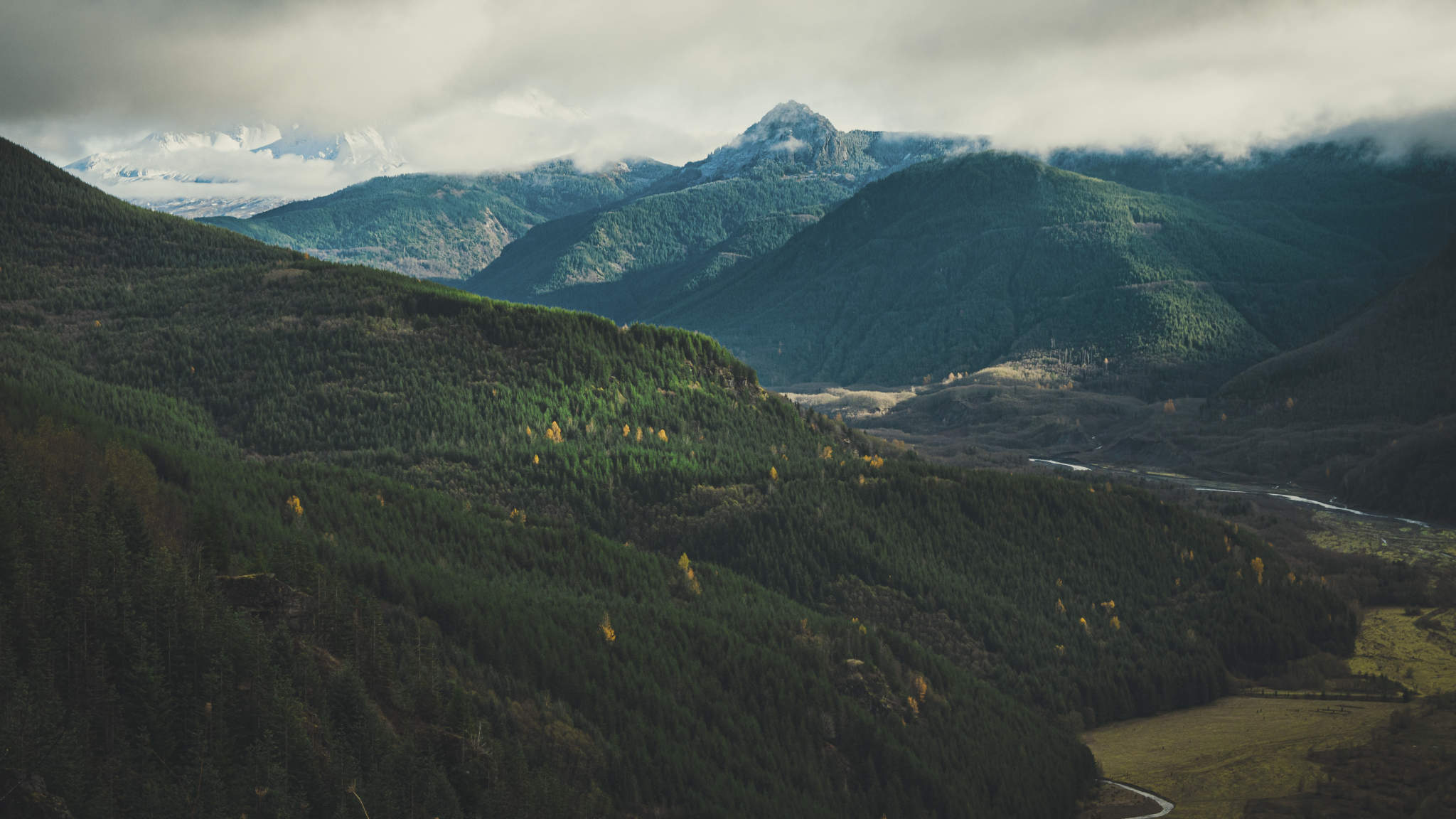 Mount St. Helens, Shrouded in Mist
#washingtonexplored #nikonzfc
Comments
Loading comments… You can add your comment by replying to this Mastodon toot via your own "fediverse" instance. No comment thread could be found.
---
Stay in the Loop
Look, I get it. You already subscribe to too many newsletters. So much to keep up with. But guess what? I only send out a newsletter once a week. And if you're feeling curious, peruse the Creator Class archive. You might find something that resonates with you! It's a great way to stay current with what I'm publishing, and newsletter recipients always get some extra insight just for them. So what are you waiting for? Let's roll!
---
Keep Exploring…
---
---
---
---
---
---
---
---
---