Items I've Posted Recently…
I'm afraid I've neglected posting much here in the past few days, but it was all for a good cause. After over a year of false starts and tinkering, I have finally launched a brand new website for my company Whitefusion. My "day job" is designing websites and building software for startups, non-profits, and forward-thinking organizations, and for quite a while I had been suffering from the "shoemaker's children have no shoes" syndrome. Everyone else was getting shiny new work, and my own business was suffering. Well no longer! I'm extremely proud of how the site turned out, and I'm excited about what's in store for this new chapter of Whitefusion. #website
---
Private equity firms Bain Capital LP and KKR & Co., along with Vornado Realty Trust, took over the company in a $7.5 billion leveraged buyout in 2005. For the next 13 years the owners would watch a succession of executives try to halt the steady slide of Toys "R" Us amid a recession and retail upheaval. As the last big toy store chain, Toys "R" Us had a captive audience. Kids could reasonably be counted on to badger, drag, or otherwise persuade adults to bring them to toy stores, especially if they were fun and hands-on. Those adults would more readily acquiesce if the stores were well organized and the toys competitively priced. There could have been an alternate ending for Toys "R" Us.
As a kid growing up in the 80s and early 90s, a family expedition to Toys "R" Us was like going to Disneyland. The store felt impossibly huge, the selection endless. Magic lurked around every corner. My dad had gotten us hooked on HO model trains, so every time we went on a trip there we returned with a new train car, or additional track, or a landscaping bundle. I have a whole collection of Matchbox & Hot Wheels cars, most of which I got from Toys "R" Us.
Fast forward to my now life as an adult and a father: taking my own kids to Toys "R" Us within the past few years, I was rather stunned by how shabby and unmagical everything seemed. At first I simply shrugged it off, figureing my favorable recollections were simply due to my childish enthusiasm for toys. But then when I caught wind of the news about Toys "R" Us being on the brink of bankruptcy, I realized that the stores really had gone down the tubes since my childhood.
It's a shame. I'm sorry my kids won't get to have the same epic experiences I once did. And it sucks that the only big box toy retailer in America has gone extinct. Having only Target and Walmart there to fill in the gaps is not an appetizing thought.
---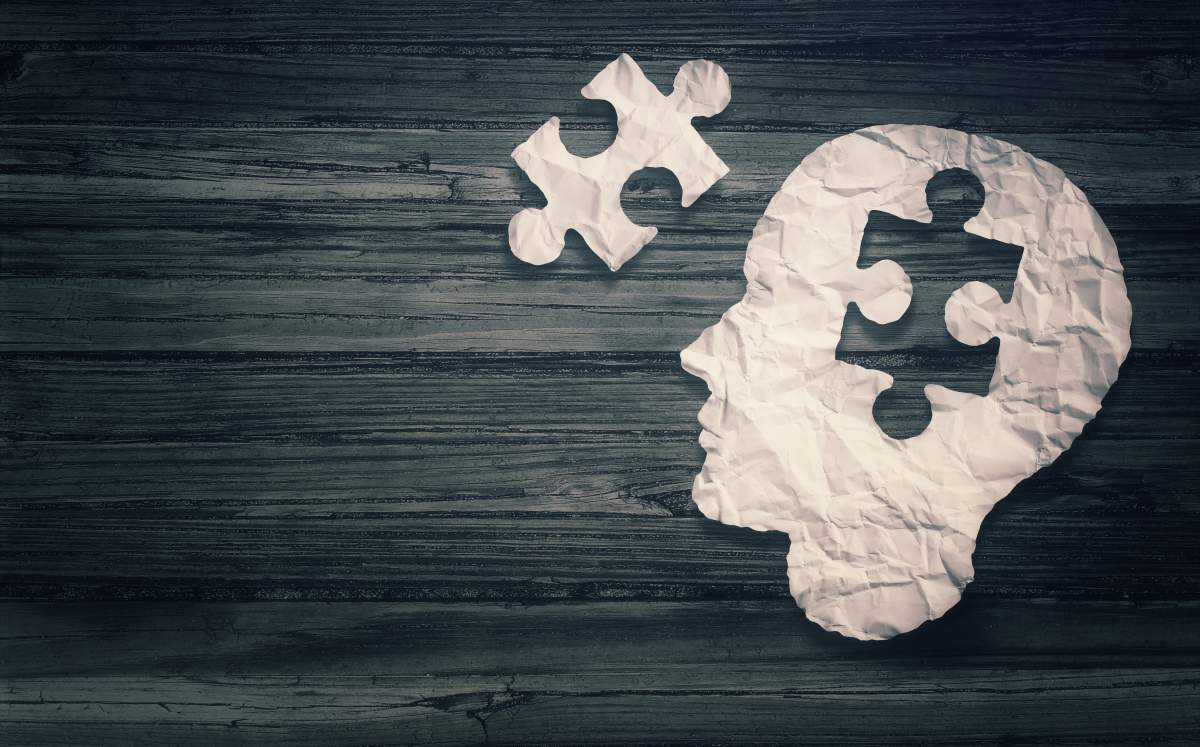 The Struggle is Real but the Darkness is Not
It's helpful to recognize my brain's just a little bit broken.
---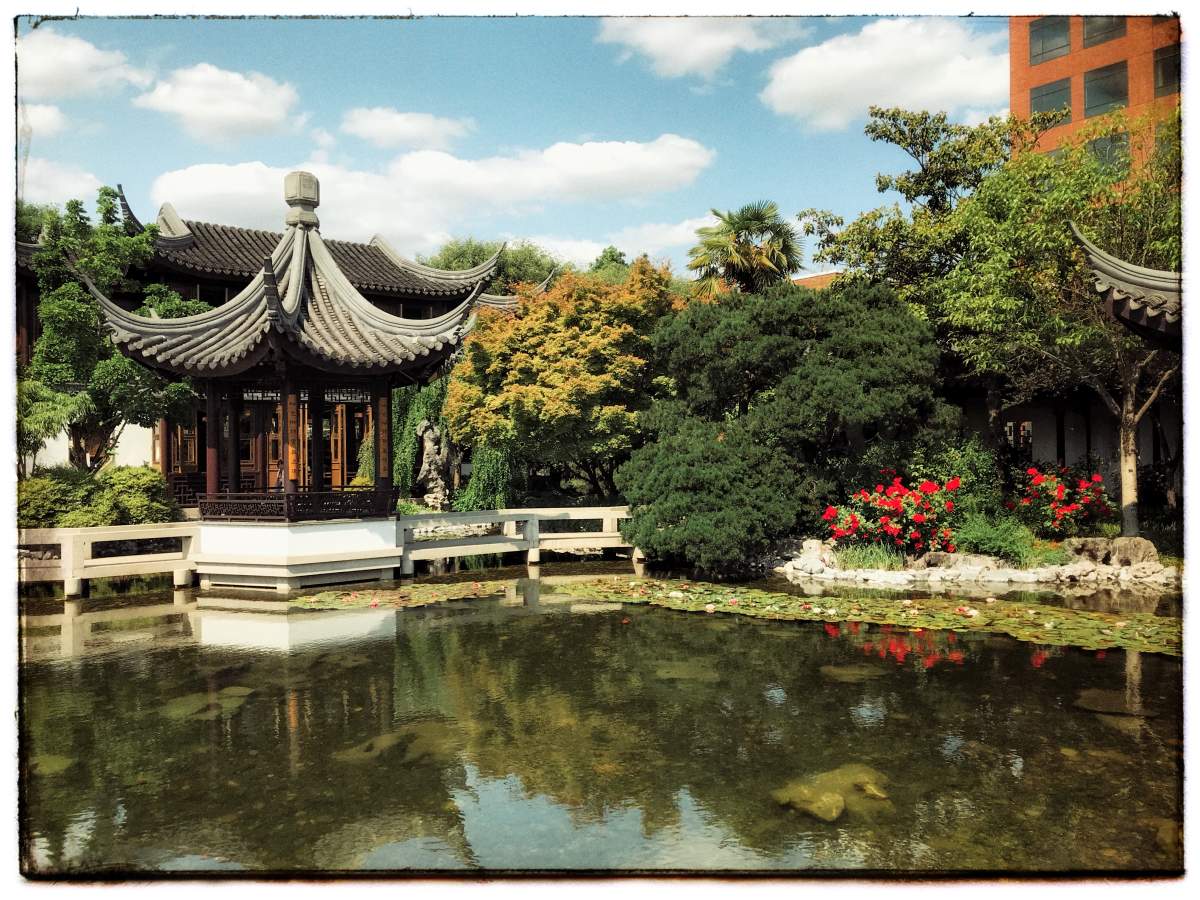 Sublime beauty at Lan Su Chinese Garden. An oasis in the midst of the city. #portland
---
And that's a wrap folks! Thanks for reading, as always, and please feel free to send me an email reply back with comments or feedback. Ciao!