On my Now Page which I last updated on January 1, I wrote "still not blogging regularly on JaredWhite.com, still not sending out weekly email newsletters. 😭 I think I need a 'series' idea or something because otherwise it's just not gonna happen…"
As we bid farewall to January and welcome the arrival of February (already?? time's moving so fast my head is spinning…), I finally—FINALLY—have that series idea squarely in my sights. And it is called (drumroll please 🥁):
Tales from Decrypt: Stories of Woe and Wonder from My 25-Year Career as a Freelance Web Developer
The first installment is linked below. I think it came out pretty well, what do you think?
Also worthy of mentioning is my newest Fresh Fusion podcast episode: blusky's Smiling at Me. It's all about the the vital necessity of competence in leadership and governance, life imitating art imitating life, and a megadose of fascinating news regarding Twitter's forays into decentralization and open moderation tools.
Enjoy! ✌️
---
Items I've Posted Recently…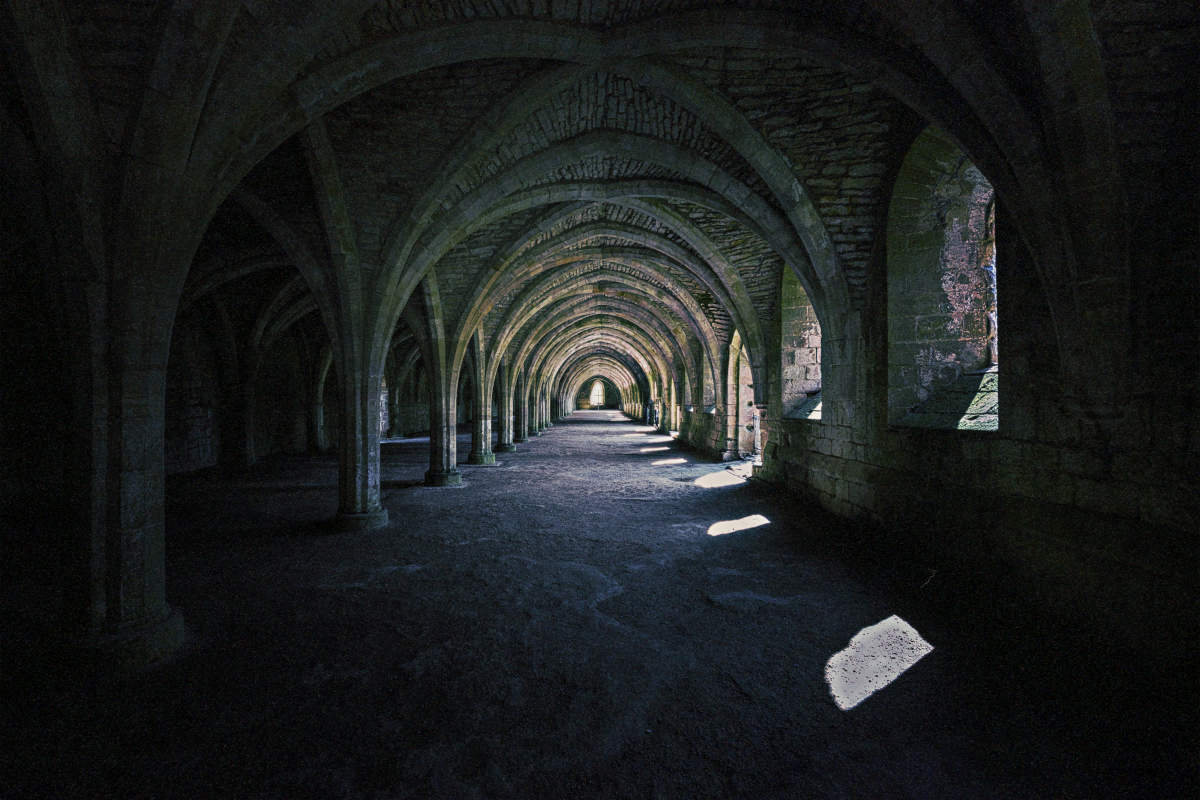 Good News is We Love You. Bad News is You're Fired!
Kicking off my first blog series for 2021: "Tales from Decrypt: Stories of Woe and Wonder from My 25-Year Career as a Freelance Web Developer"
---
Electric vehicles are close to the "tipping point" of rapid mass adoption thanks to the plummeting cost of batteries, experts say.
Global sales rose 43% in 2020, but even faster growth is anticipated when continuing falls in battery prices bring the price of electric cars dipping below that of equivalent petrol and diesel models, even without subsidies. The latest analyses forecast that to happen some time between 2023 and 2025.
I have no doubt we will soon reach the point where buying a car that is *not* electric is seen as a true head-scratcher. I, for one, intend to run my current Mazda gas-powered vehicle (all paid for) into the ground…and then buy an electric car. I simply couldn't imagine spending a single nickel on any product which consumes fossil fuels.
---
As many speeches and pundits have been saying today, Democracy has prevailed. We had the worst president of the modern age wreak havoc on our institutions and public discourse, make a mockery of peaceable faith, and all but destroy global alliances. And yet…. Today we begin anew.
#politics
---
"Sometimes you want to give up the guitar, you'll hate the guitar. But if you stick with it, you're gonna be rewarded." –Jimi Hendrix