Rebooting the newsletter after 8 months of silence. Whoa, a lot has happened in 8 months! View newsletter on the web.
Just looking? Check out other issues and subscribe!
My name is Jared. What's yours?
You might not remember who I am. After all, I haven't sent out a newsletter issue in over 8 months. 8 months! A lot has happened in the past 8 months! 🤪
A raging pandemic. A wild election cycle. A violent assult on our nation's capitol. (That would be the U.S. of A., for my international friends.) WandaVision. Sea shanties.
So yeah, it's freaking crazy out there. But I'm just here, working and living and breathing in Portland, Oregon (which reminds me: I forgot to mention the race riots 😅). When I was still sending out newsletters, I was largely known for publishing on topics such as essentialism, content creation, using Apple devices, and the occasional nerd dive into open web technologies. Plus my vlogs all about travel in the beautiful Pacific Northwest.
Well, the vlogging too fell off the wagon as all the lockdowns obviously complicated matters. For a while, that was true of my podcast as well. But I have good news on that front! The podcast is back, and it's now called Fresh Fusion. Yep, I'm back in the saddle, and I've been recording episodes about free speech post-Trump, product placements & ethical advertising, the process of creativity as its own reward—and I'm just getting started.
I also published an essay called Seven Months After the Slump which chronicled my 2020 rise from depression and obscurity to basking in the glow of a surprising taste of fame as an open source Ruby programmer.
So life rolls on, and it's now 2021. A new year of new possibilities. And I'm more determined than ever to crush it when it comes to writing and publishing. Expect to see a return to weekly (more or less) newsletters and a beefy essay at least once a month. And as always, if you have ideas for articles or podcast episodes or anything else, please let me know.
Excelsior!
JW ✌️
---
Items I've Posted Recently…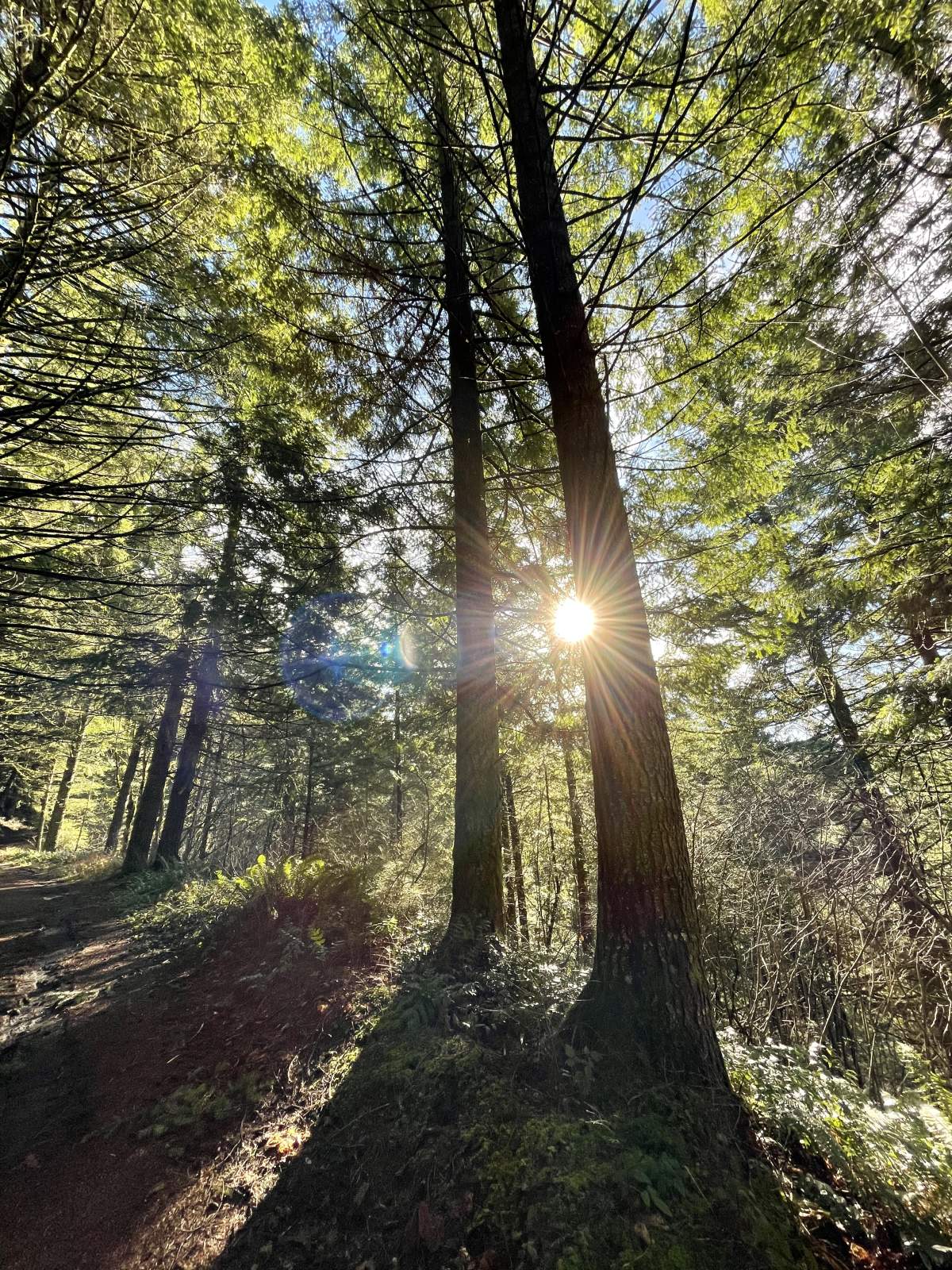 Incredible hiking trails up at **Beacon Rock State Park** along the Columbia River Gorge. I went there to climb Beacon Rock itself, but the trails were closed. However, it was a blessing in disguise, because the mountains north of the gorge are simply breathtaking.
#washingtonexplored
---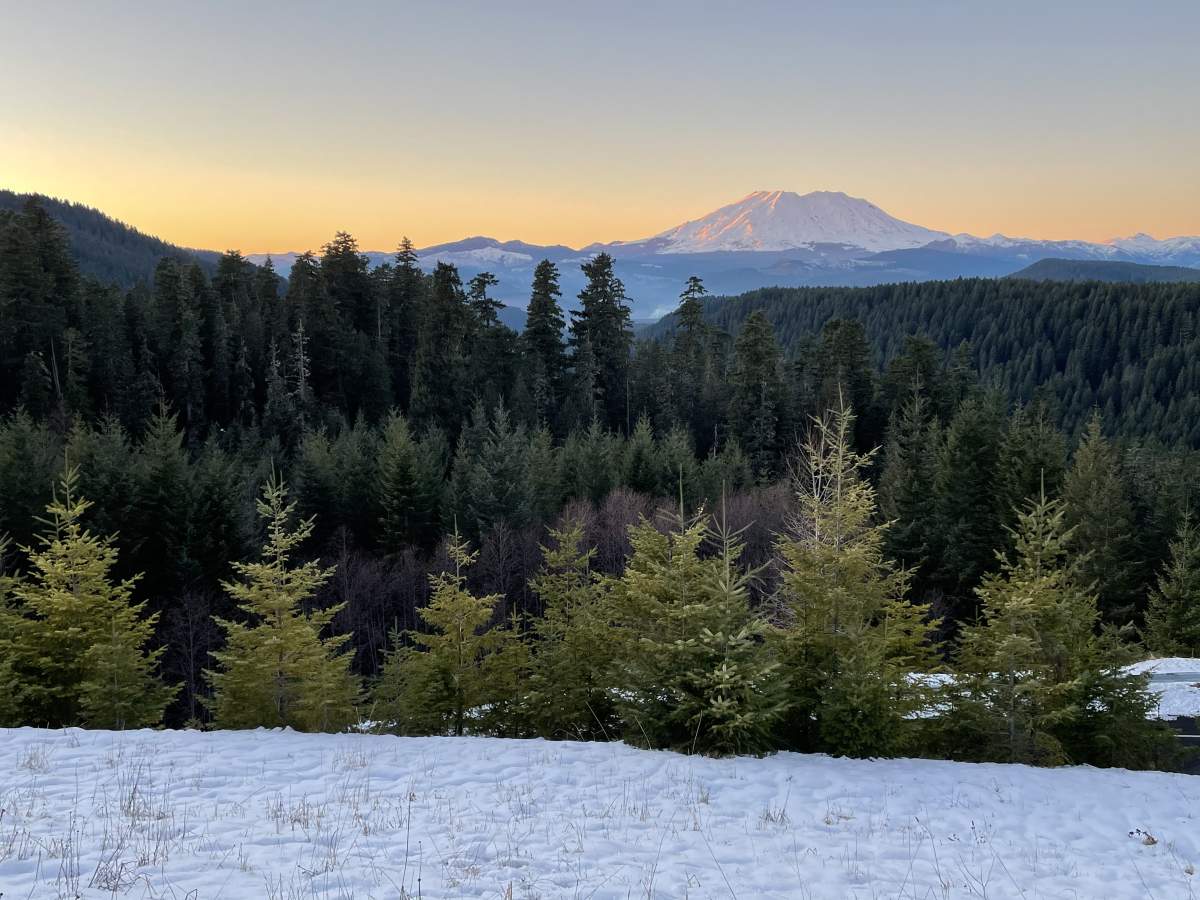 McClellan Overlook 😲
#washingtonexplored
---
I've really been enjoying mobile photography lately with the iPhone 12 mini. The image quality I can get in such a tiny package is quite remarkable.