Happy St. Patrick's Day! We need a big dose of that Luck o' the Irish right about now… View newsletter on the web.
Just looking? Check out other issues and subscribe!
Happy St. Patrick's Day! ☘ This has always been one of my favorite holidays of the entire year, for a variety of reasons; namely, I spent my teenage years performing Celtic music in the family band so March 17 was always a busy time…playing at Irish pubs, providing the entertainment for private parties, and the like. Put on the green and fire up the bagpipes!
But like literally everything else right now, St. Patrick's Day's been canceled. I mean, the coronavirus has taken cancel culture to a new extreme, amirite? (Too soon?)
Seriously though, the news right now is terrible, everything sucks, and I'm very sad. But I'm also very grateful that we still have the internet as a way to stay in touch, keep ourselves occupied and stimulated with art and discourse, and feel a wee bit less freakishly isolated in these trying times.
The videos and photos below were all published before self-quarantining became the name of the game, so I'm not sure what my tiny travel empire will look like in the months ahead. Yes, it's probably OK if you drive straight to the middle of nowhere and hike around in solitude, avoiding all passersby. But half the fun of traveling is finding that nifty little coffee shop, or enjoying a homestyle breakfast on the road, or hanging out at a pub with the locals, or…huh, apparently my stomach is very involved in making travel plans.
AT ANY RATE, I guess I'll just have to do what everybody else is doing right now too. Play it all by ear. We sure could use a big heap of that Luck o' the Irish right about now!
All right folks: stay safe, stay healthy, and I'll leave you with this Irish blessing:
May joy and peace surround you,
Contentment latch your door,
And happiness be with you now,
And bless you evermore.
---
Items I've Posted Recently…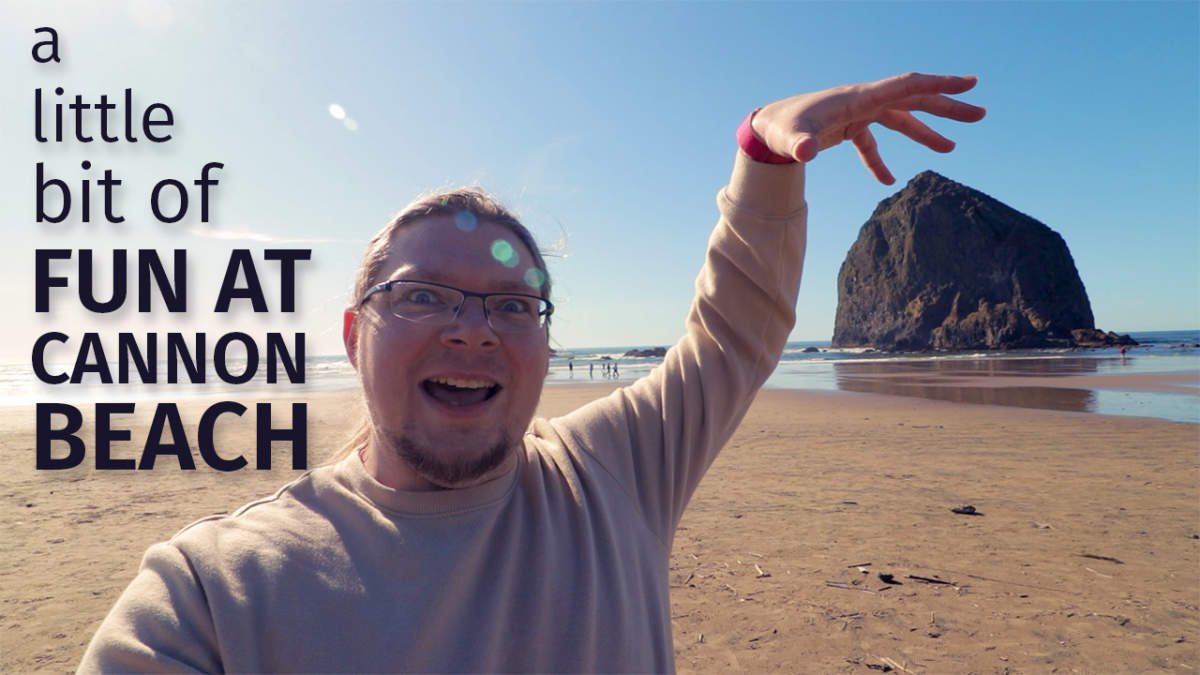 Chillaxing at Cannon Beach // Oregon Coast LANDMARK
I needed a break from the stress and worries of city life, so I headed to the beach…Oregon style! Cannon Beach is without a doubt one of my favorite places on the Oregon coast. If I could afford to buy a vacation home here—I probably would!
---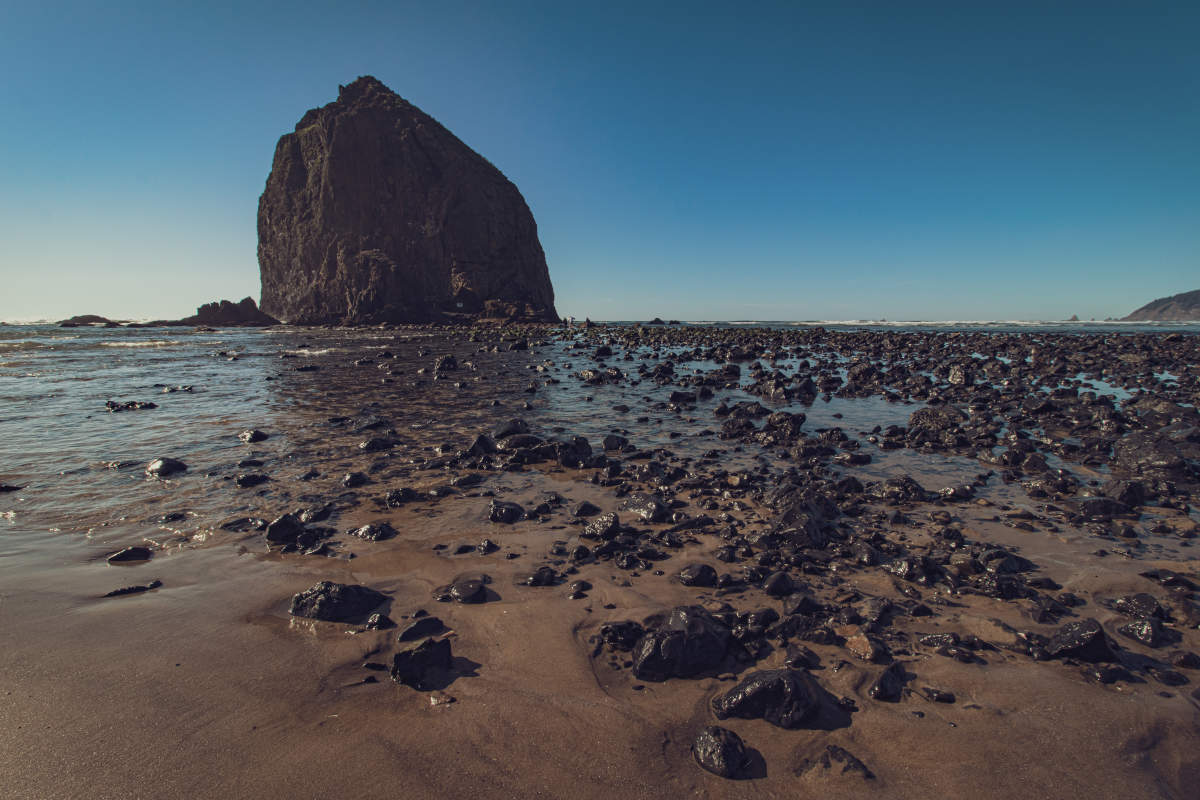 I got here at my favorite time: when the tide rolls out and you can see a splendid network of rocks and tide pools. Great day at the beach 🧡
---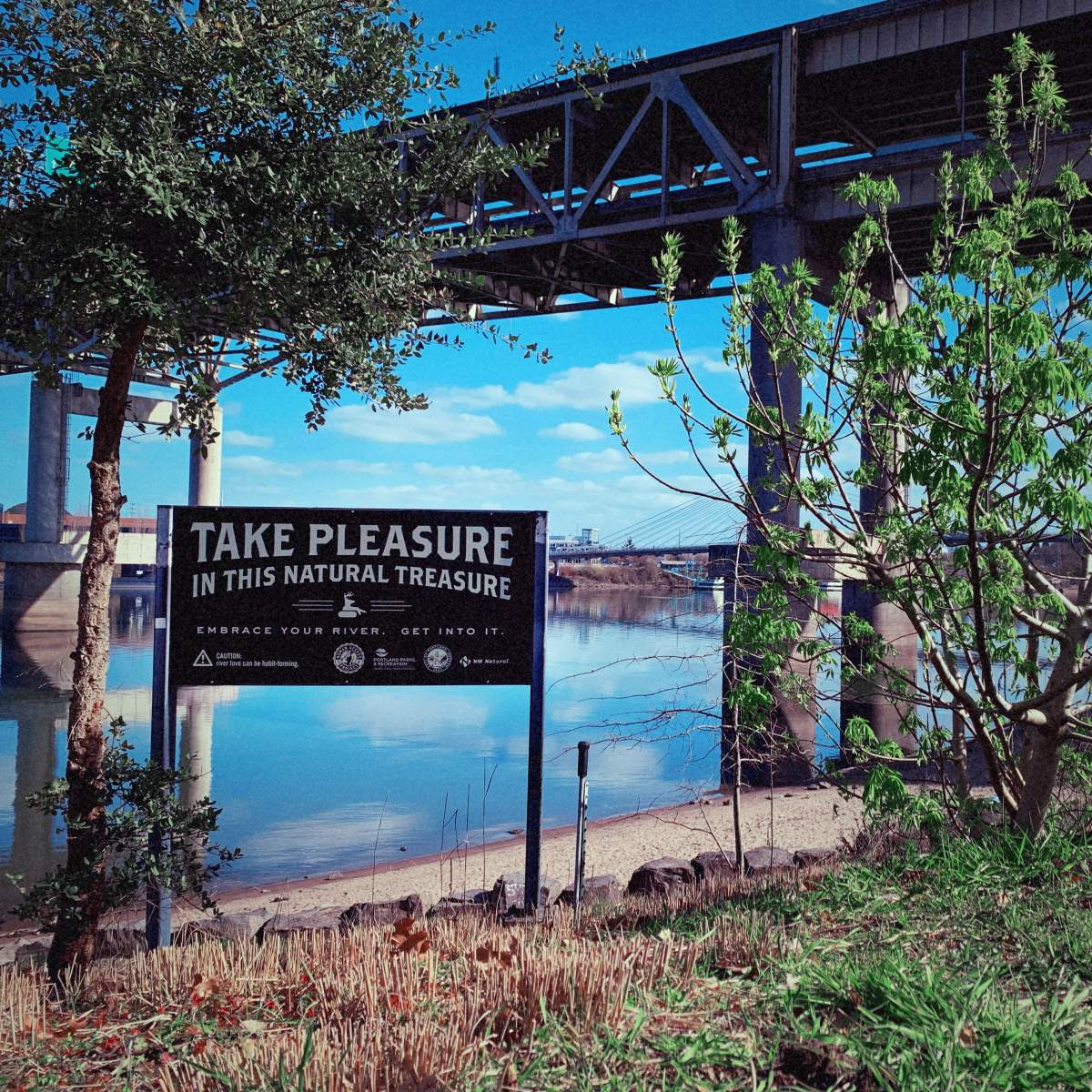 Take pleasure in this natural treasure!
Embrace your river. Get into it.
#portland #oregonexplored
---
Remember, we're all in this together. For better or for worse. Go Humanity!