Twitter's playing "whamageddon" but I'm staying inside and cozy for the holiday. Check out the video I made to round out the year! View newsletter on the web.
Just looking? Check out other issues and subscribe!
Have you heard about the game folks on Twitter are playing called "whamageddon"? You have to try to get through your whole day without hearing Last Christmas by English pop duo Wham! (hence the name of the game). So far, I'm really seem to be winning at this.
Oh, scratching your head, eh? Well considering how batshit crazy this year has been, if that's the extent of the holiday shenanigans we must endure before 2020 hits, I'm down.
So here's to the end of a decade and the beginning of a new one (no, I'm not getting into a debate over if 2020 is actually the end of the decade). I, for one, am quite ready for a clean slate.
Cheers!
---
Items I've Posted Recently…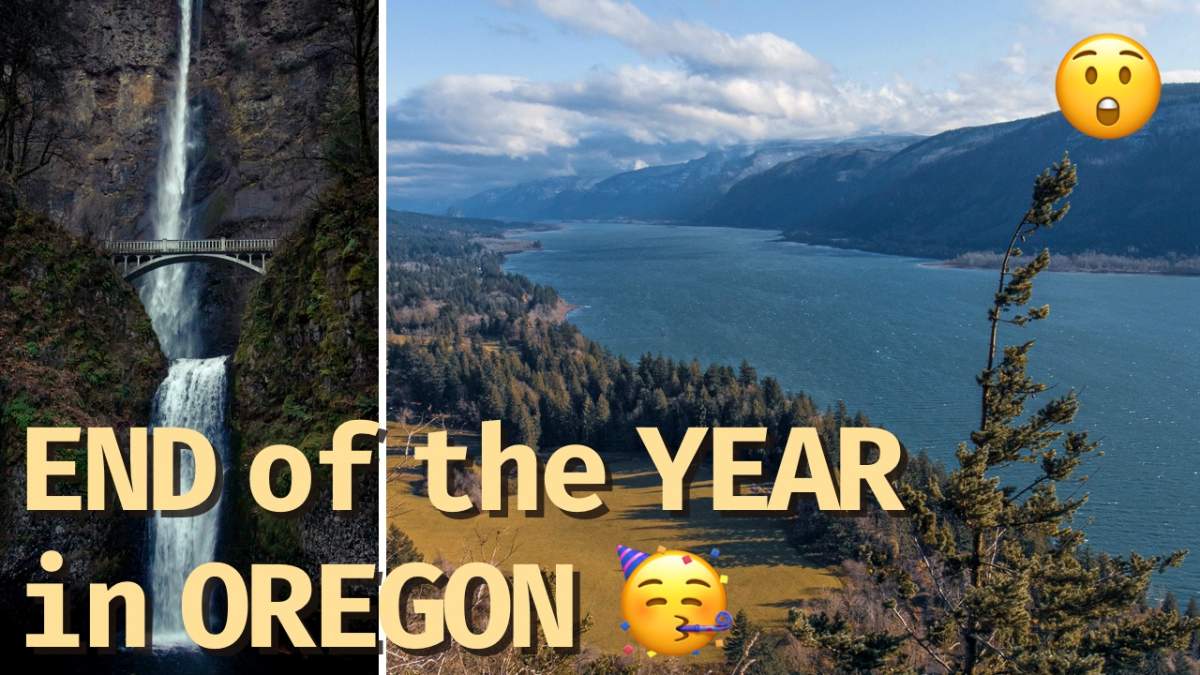 Multnomah Falls, McMinnville Carriage Rides, and the Future of the Channel
Holiday fun in the Columbia Gorge & McMinnville. Oregon is beautiful almost any time of year, but in the late fall/beginning of winter it is particularly striking. I also talk about the future of the channel and what's next in 2020!
---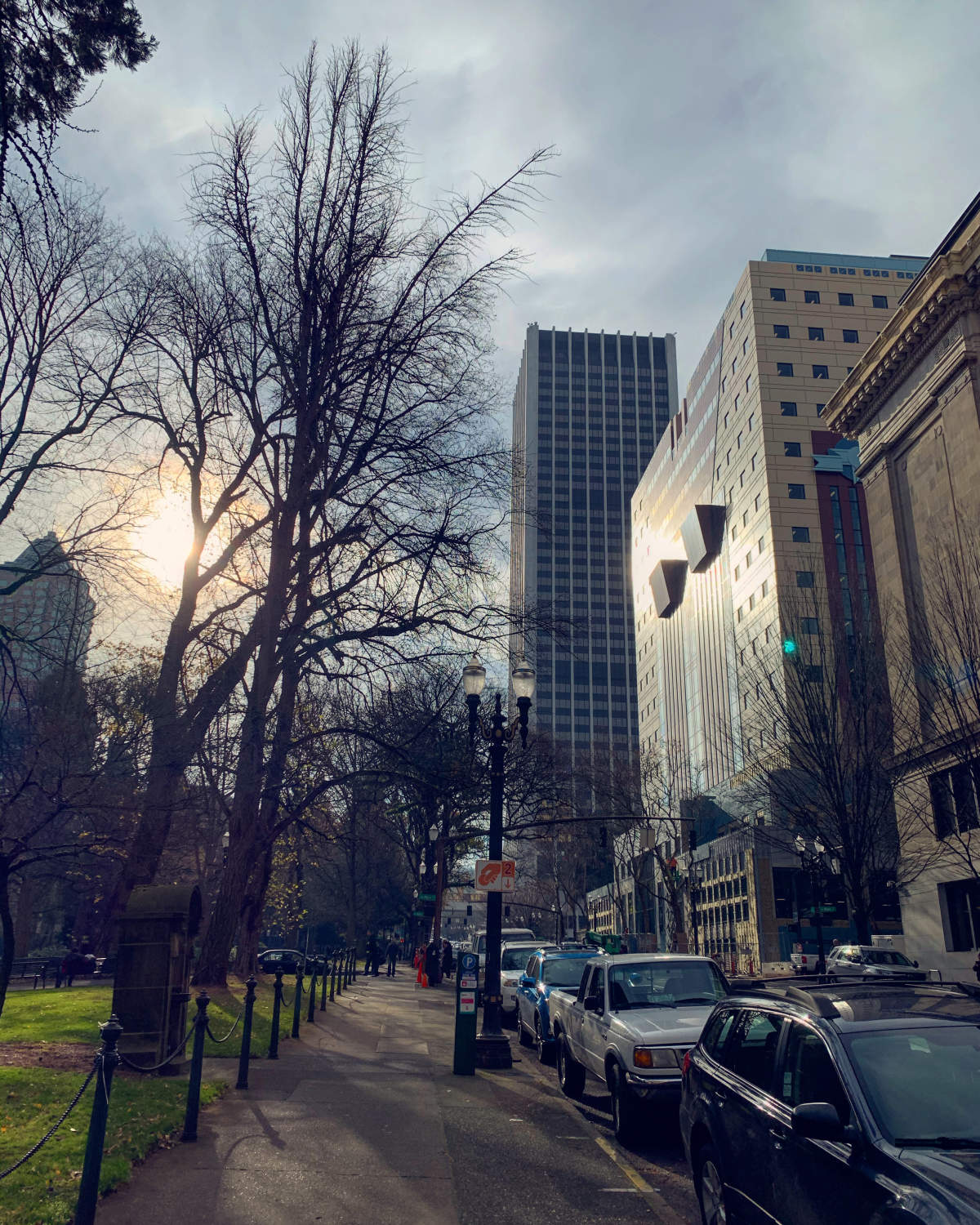 "People don't notice whether it's winter or summer when they're happy."
–Anton Chekhov
---
Here's a list of things Trump has told the unvarnished truth about during his presidency.
.
.
.
.
.
.
.
.
.
.
.
Thank you for coming to my TED talk.
---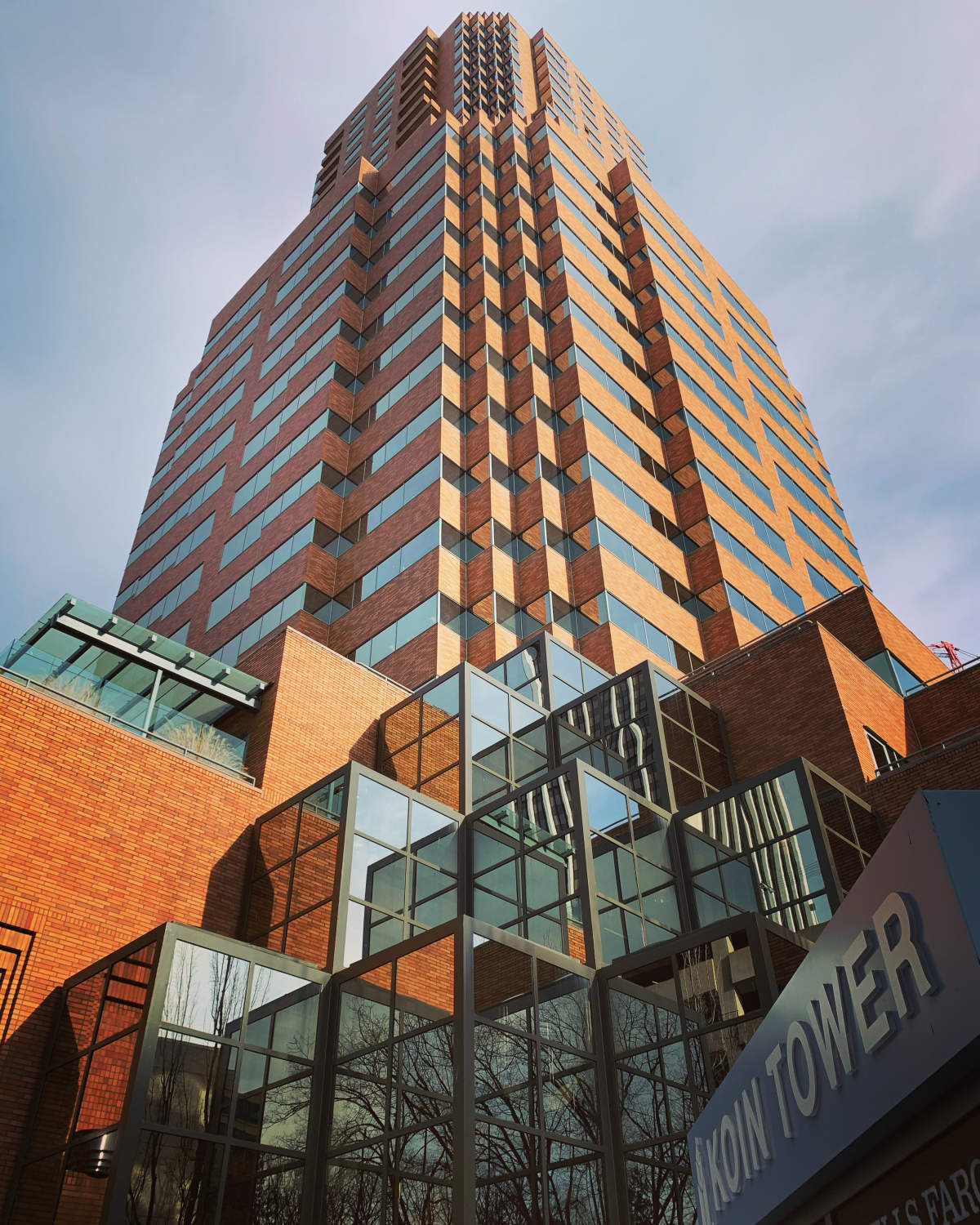 KOIN Center — Portland's pyramid. One of the most recognizable landmarks of the #portland skyline. Also rocks some fine eating establishments and coffee shops.
---
Happy Holidays everyone! See you in 2020!