As the year draws to a close, thoughts often tend to veer towards a feeling of what might be possible in the year to come. And this time, it's…
The Year 2020. 😱
Despite the fact we'll be hearing endless jokes about vision and hindsight once the new year arrives, I'm feeling pretty pumped about it. I've started the process of putting together my "life plan" for 2020, and unlike previous years where I've struggled to get a handle on just what is most important to me and what I should be focusing on, this go 'round it's become crystal clear.
More Writing.
More Music-Making.
More Film Producing.
In that order.
I'll be commenting much more on those topics in the weeks to come, but let me briefly outline what I mean.
More Writing. I know the internet archive is littered with the past promises of aspiring writers who claim they're working on a book (which mysteriously never gets finished). Heck, I'm already guilty of that sin. But this time (this time I swear!)…I am working on a book. It's going to encompass many of the topics I've already blogged about over the years and even tweeted about in recent times. That's all I have to say about it for now. Stay tuned!
More Music-Making. My latest chillout/synthwave/ambient album under the moniker of Yarred is nearly finished. I'm hoping to release it in January or February, and then, THEN my friends—a completely new sonic project will begin to emerge. I'm keeping it under wraps for now, but I'll give you one hint: I've been doing a lot of songwriting as of late, which is quite unusual for me. Huh.
More Film Producing. Late 2018 into 2019 were the years I went from occasional dabbler in the motion picture arts to—shock, gasp—semi-regular vlogger with a bona fide series of travel and tech videos. In 2020, I plan to step up my game BIG TIME. Better gear, better technique, more experimentation, more ambitious projects—just more seriously professional and exciting in every way.
In summary…2020 is the year I plan to put more wood behind fewer arrows. It's not always easy to pare down and cut out items on the schedule that sound fun or cool in order to focus on a small number of Really Important Endeavors. But that is what the philosophy of essentialism is all about, and I'm going all in when the new year rolls around. Because, y'know, I expect my vision to be absolutely perfect in 2020.
😜
---
Meanwhile…
Twitter CEO Jack Dorsey dropped a bombshell announcement the other day about the decentralized, open-protocol-based future of Twitter, and The Jared White Show is here to talk about what it means for the "fediverse" (the existing federated social networking world of Mastodon, etc.), why Twitter is even doing this, how Dorsey has never been a clone of Zuckerberg, and much more. This just might be one of the most important episodes of the show to date! Listen here:
Items I've Posted Recently…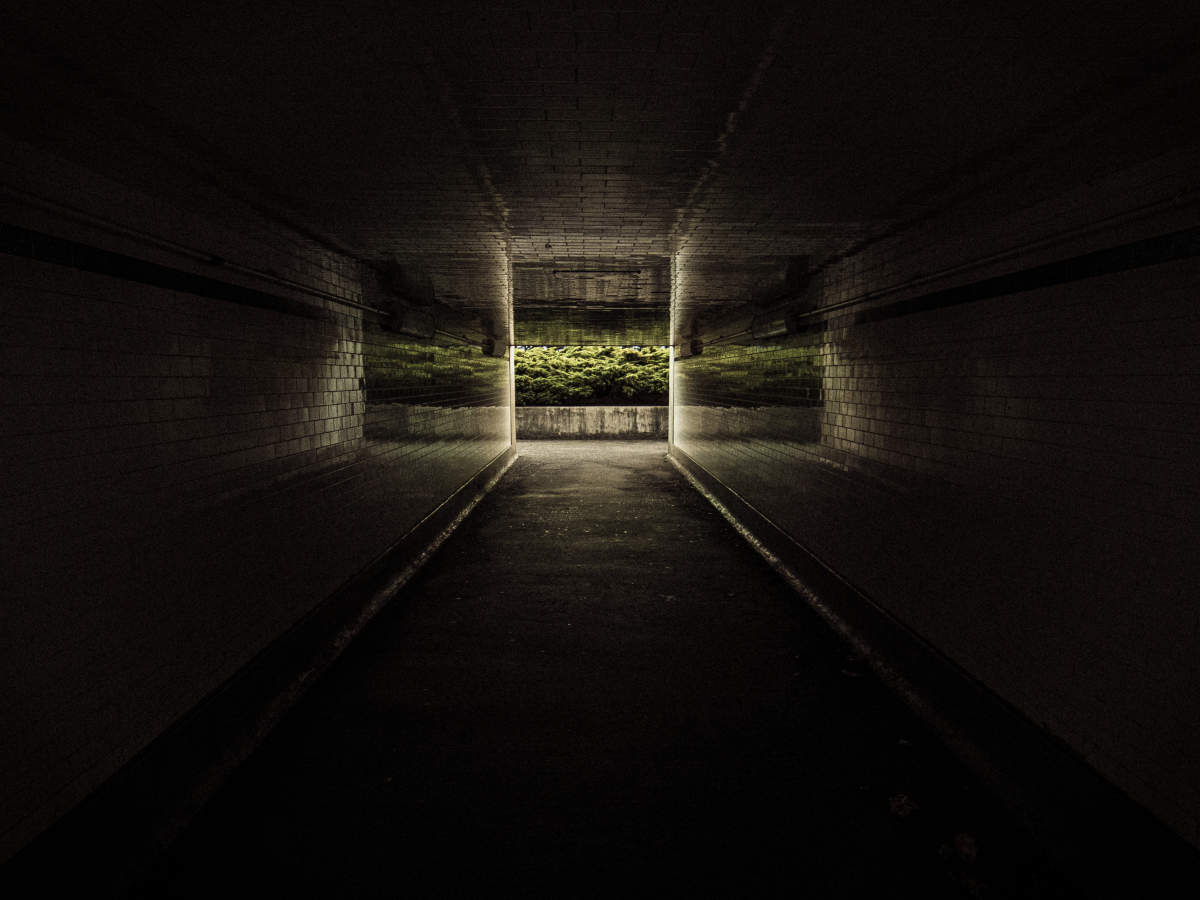 Even in the darkest of times, there's light at the end of the tunnel.
---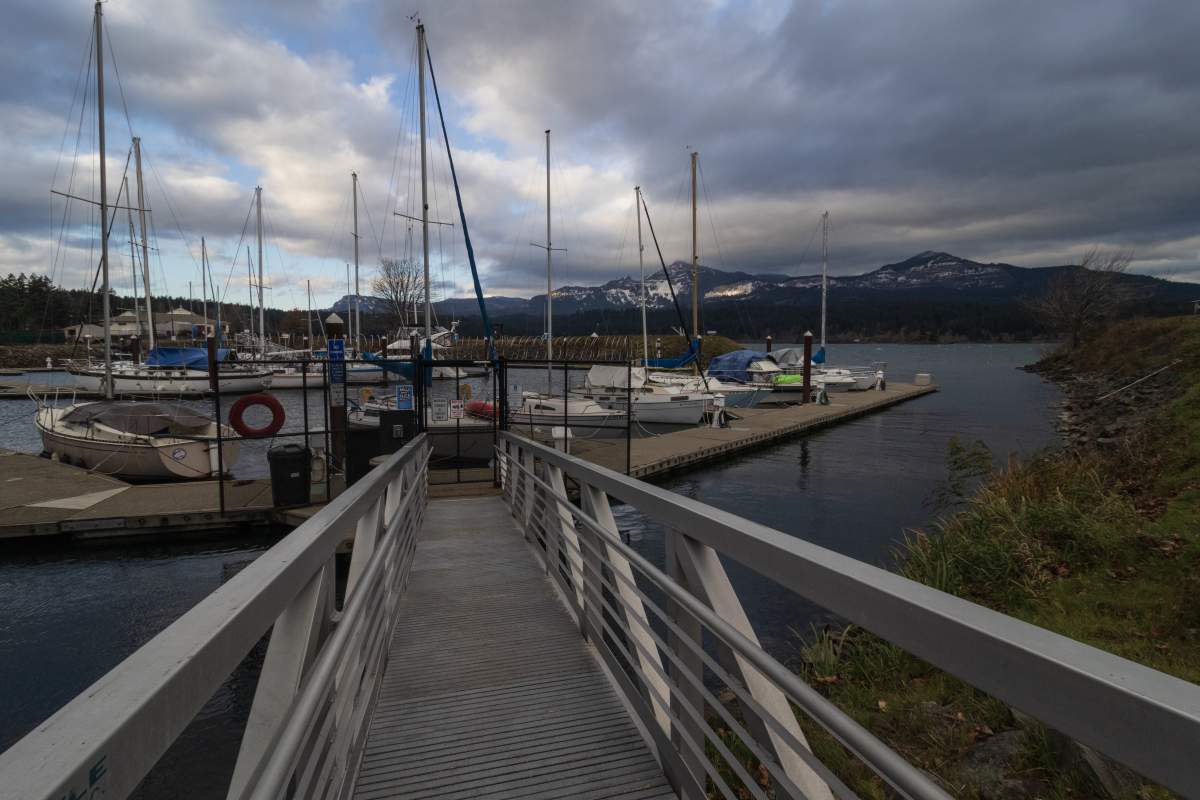 Something about the quality of light in late fall. Ahhh 😌
Location: Cascade Locks
#oregonexplored
---