I like traveling to Seattle just so I can play the aforementioned song by Owl City. 😋 Open for two vlogs, a new Apple laptop, and much more! View newsletter on the web.
Just looking? Check out other issues and subscribe!
Third time's a charm?
Twice before November 9th, I had visited downtown Seattle with camera in hand hoping to shoot a meaty vlog episode, only to get back to the studio and realize the footage just fell flat. If you've ever returned from a photo or video shoot and felt that sinking sensation that all the work you put into it still didn't result in the level of quality you were anticipating, you know just what I mean.
But undeterred, our intrepid hero made the trek north once again, and this time, this time…it worked. In fact, not only did I manage to publish one vlog epidode, I published TWO! 🙌 (Links to both below…)
But enough about me. The real news (in geekville, anyway) over the past week has been the much-awaited launch of Apple's new 16" MacBook Pro with Magic Keyboard. If you've at all been following the outrageously long and frustrating saga of the "butterfly" keyboards featured in Apple's notebook lineup since 2016, no doubt you are breathing a HUGE sigh of relief that we finally have a new keyboard in the mix (one that I expect will replace all lingering butterfly keyboards soon enough). Early reports suggest this new keyboard is just as awesome and durable as the desktop Magic Keyboard beloved by many, and I sincerely hope it's time we put the bad ol' days of Apple laptop wonkiness behind us for good.
Listen to the full podcast episode here (and then check out the Seattle vlogs below!):
---
Items I've Posted Recently…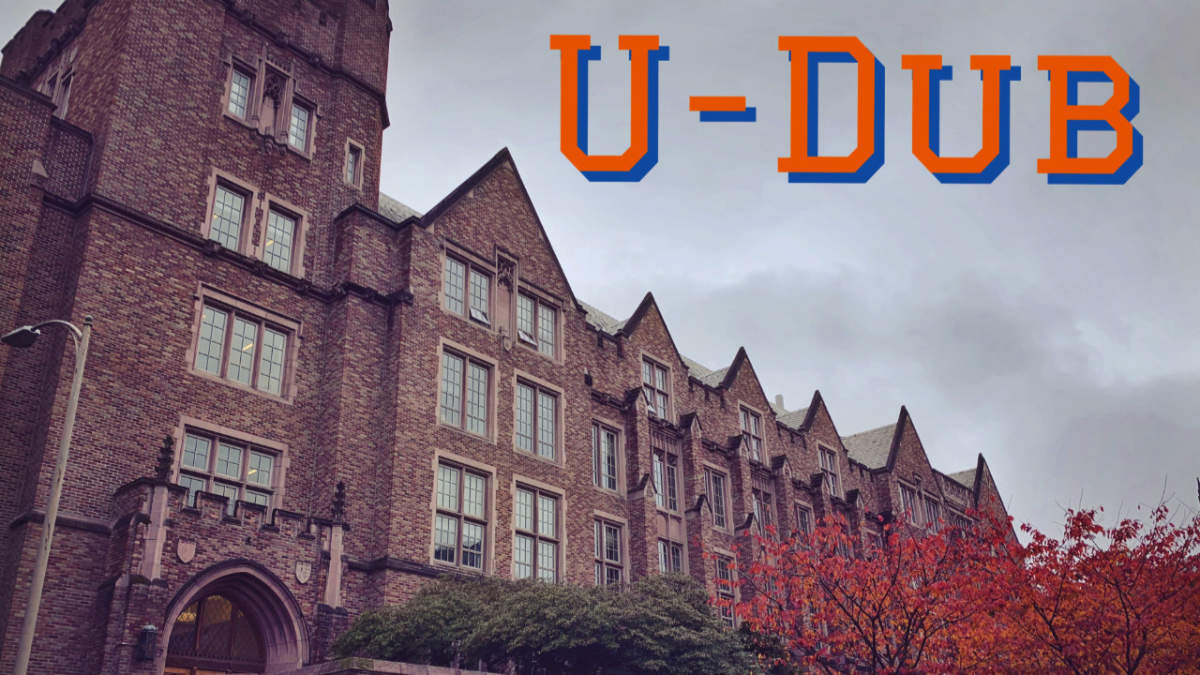 Walking Tour of University of Washington // Seattle Vlog
On my last day in Seattle, I strolled across the campus of University of Washington, and oh wow was that a magical experience! Hear me geek out over the amazing architecture and dream-like walking paths, plus additional thoughts on the nearby shopping district of University Village.
---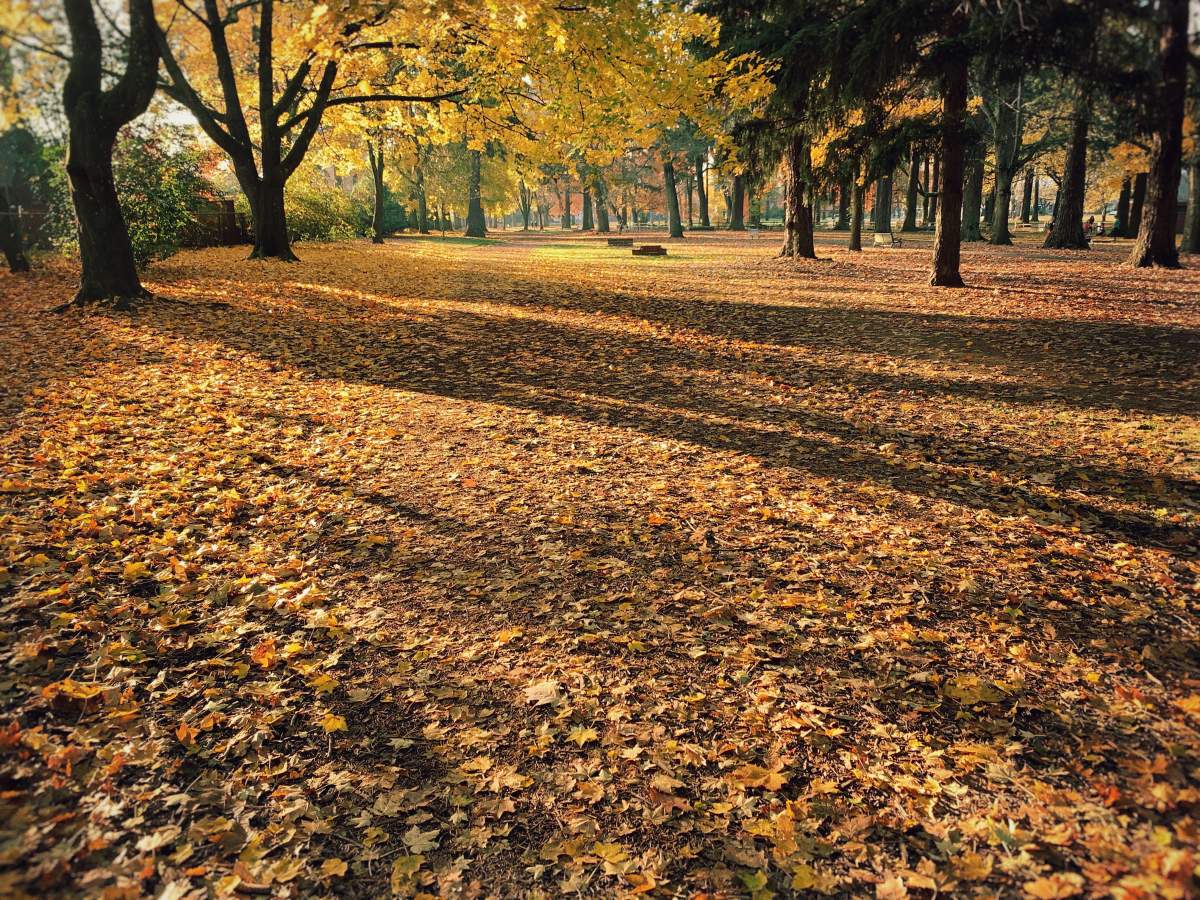 Carpet of Gold
Wilshire Park #portland #oregonexplored
---
4 Measures of Success as a Content Creator
Top vloggers who have reached the pinnacles of their career tell us not to obsess over views and relative performance over time and other metrics of "success" in their creative field. But that got me thinking: what SHOULD we obsess over? How do we know we're crushing it as content creators? What should success look like?
---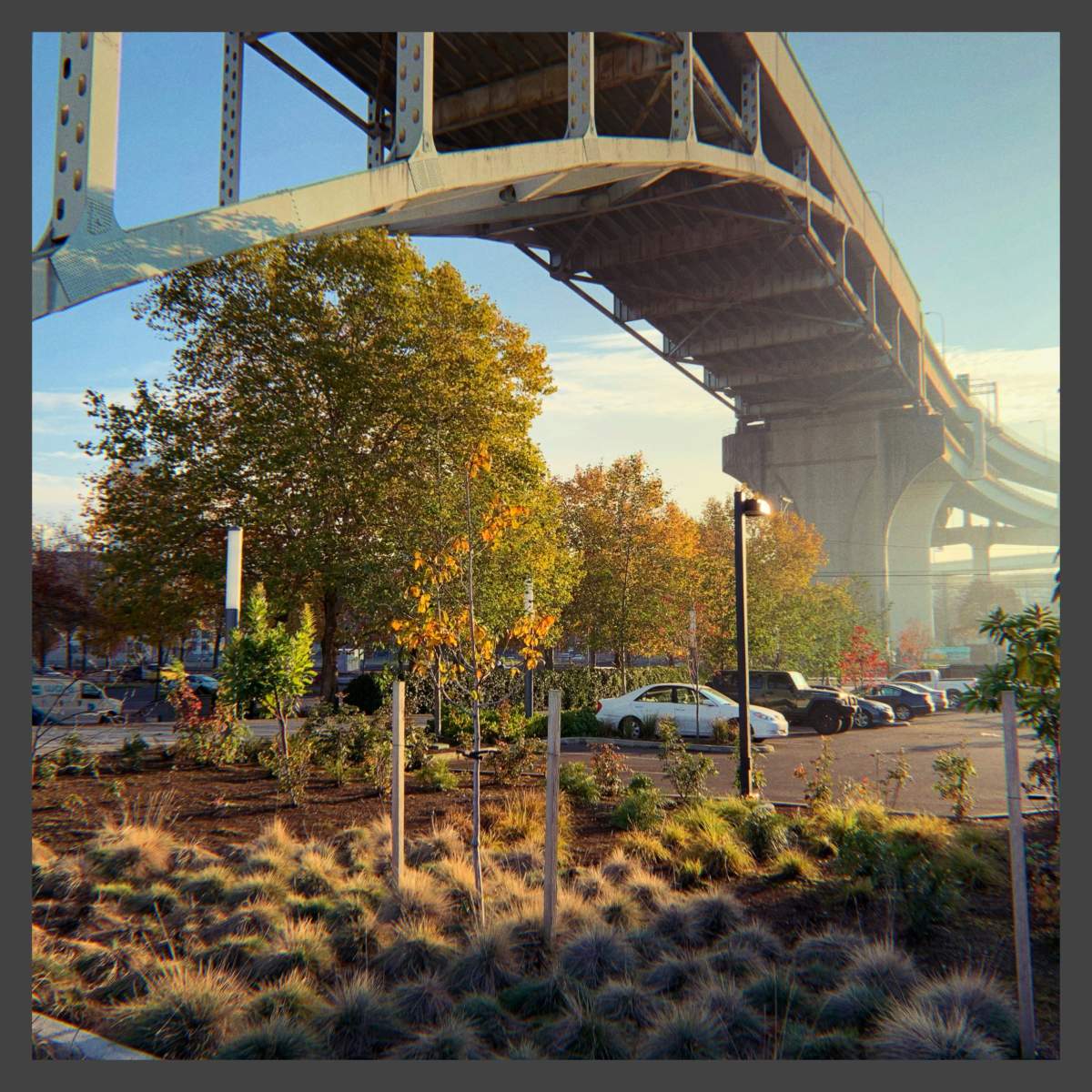 The quality of the light earlier this week was mesmerizing. Like the sun made the air literally glow.
#portland #oregonexplored
---
Haven't listened to the podcast yet? I also shared my thoughts on Disney+ and Apple TV+. Let's just say, it's going to be hard for me to pry myself away from my new Vizio 4K HDR panel this holiday season…. Message me and remind me to hit the gym, stat!
EXCELSIOR!