I promise not to talk politics. Much. Also, a vlog on the Portland Farmers Market and lots of amazing fall colors! View newsletter on the web.
Just looking? Check out other issues and subscribe!
There once were two cats of Kilkenny,
Each thought there was one cat too many,
So they fought and they fit,
And they scratched and they bit,
Till, excepting their nails
And the tips of their tails,
Instead of two cats, there weren't any.
Irish Nursery Rhyme
'Tis the season when the politicians in our American system of government are looking more and more like the cats of Kilkenny. Like most observers, I have a strong preference how I wish to see the impeachment proceedings of the President play out, but I also harbor deep concern that even if my wildest dreams come true, it won't do much to heal the extremely fractured nature of our political discourse.
One of the things I try to do in my own life to keep from spiraling into rank partisanship is to listen to commentators who themselves attempt to maintain some measure of empathy and objectivity around various issues and debates—and in some cases, a whole bucketload of humor. My favorite rhetorician at preset is comedian Jamie Kilstein (Link to his Patreon here.) Now I'm warning you: he's filthy AF and I totally get his brand of humor isn't for everybody. But I've been getting a real kick out of every episode in these past few months ever since hearing his chat with The Minimalists (also a great source for interesting dialog…and much less filthy 😆).
In other news, I'm sending this newsletter issue out as I recover from a flu I can only describe as the "feel extremely old" disease. As in, everything hurts and I'm dying. So I'm bummed I haven't been able to get another podcast episode out this week. HOWEVER, I did manage to cobble together a pretty cool vlog from footage I shot last weekend in and around the Portland Farmers Market which is one of the largest "pop-up" markets in the country. Great fall colors abound. (See video links below.)
'Till next time, my peeps!
Jared
---
Items I've Posted Recently…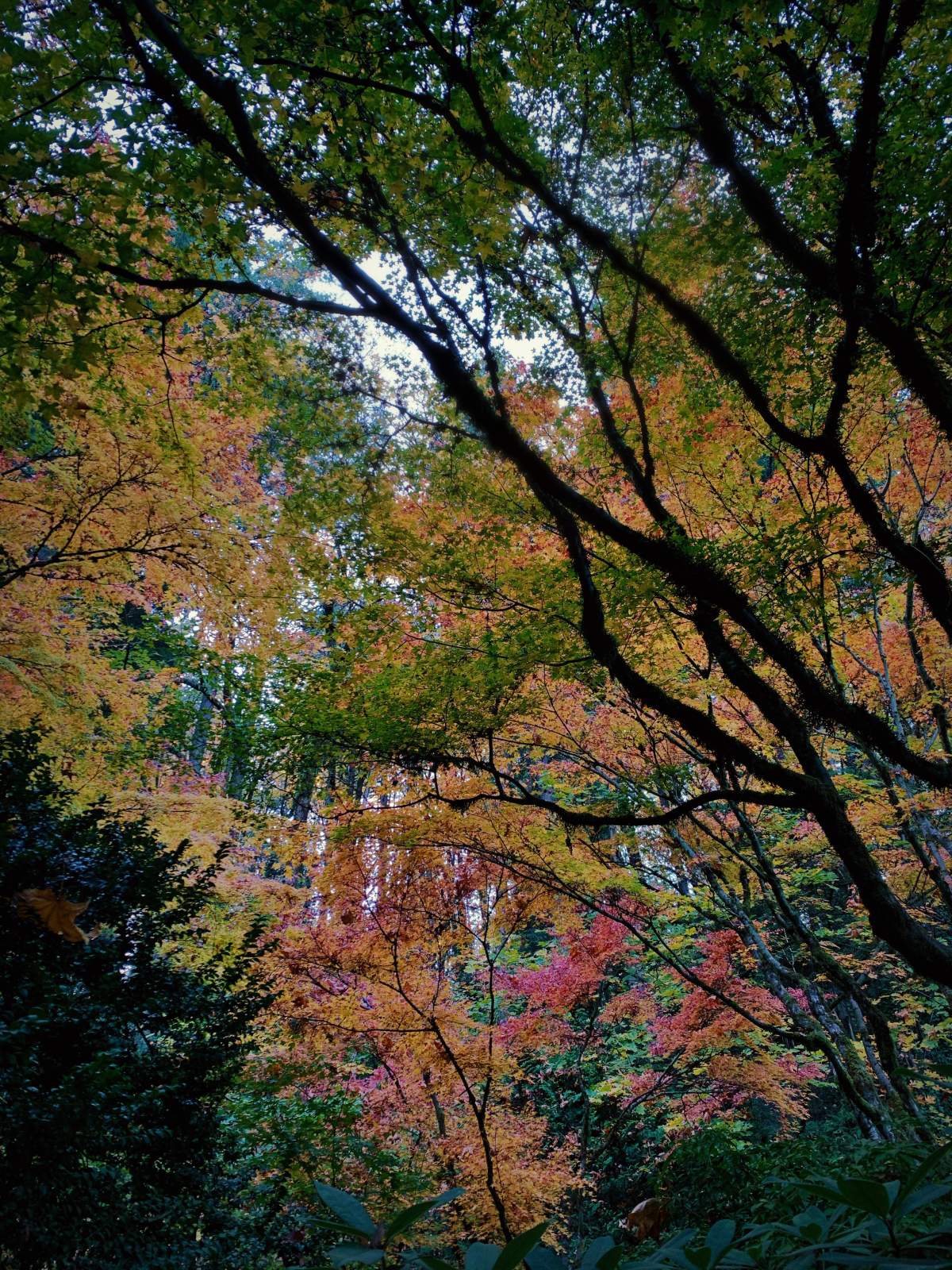 Tapestry of leaves.
(Courtesy of the #portland Japanese Garden)
---
Portland's Top Farmers Market in the Country
Well OK, it's one of the top "pop up" markets (meaning everyone completely sets up and tears down everything in a day) in the United States which is open year-round. I think that's pretty awesome. Plus lots of great scenes of traversing downtown Portland in the fall!
---
Ryan Christoffel: Apple's streaming video service, Apple TV+, launches this Friday, November 1st. Ahead of its launch, today the first reviews dropped for the service's tentpole originals: The Morning Show, See, For All Mankind, and Dickinson. Overall the critical takes are extremely mixed: though I haven't seen any reviews that are outright negative, and there are a few which are very positive, the majority of reviews seem to lie somewhere in-between those two extremes.
I am having a really difficult time getting excited about Apple TV+. I think at the end of the day I just don't like the idea of Apple, the computing devices company, becoming a Hollywood-style entertainment studio. It smacks of the 90s when Microsoft was trying to be all things to all people. I'm more understanding of Amazon doing TV shows…Amazon has always been a company that sells media to people (starting with books).
However, there is another new Apple service I'm very, very happy with: Apple Arcade. I'll have to write up a whole article about it soon…
---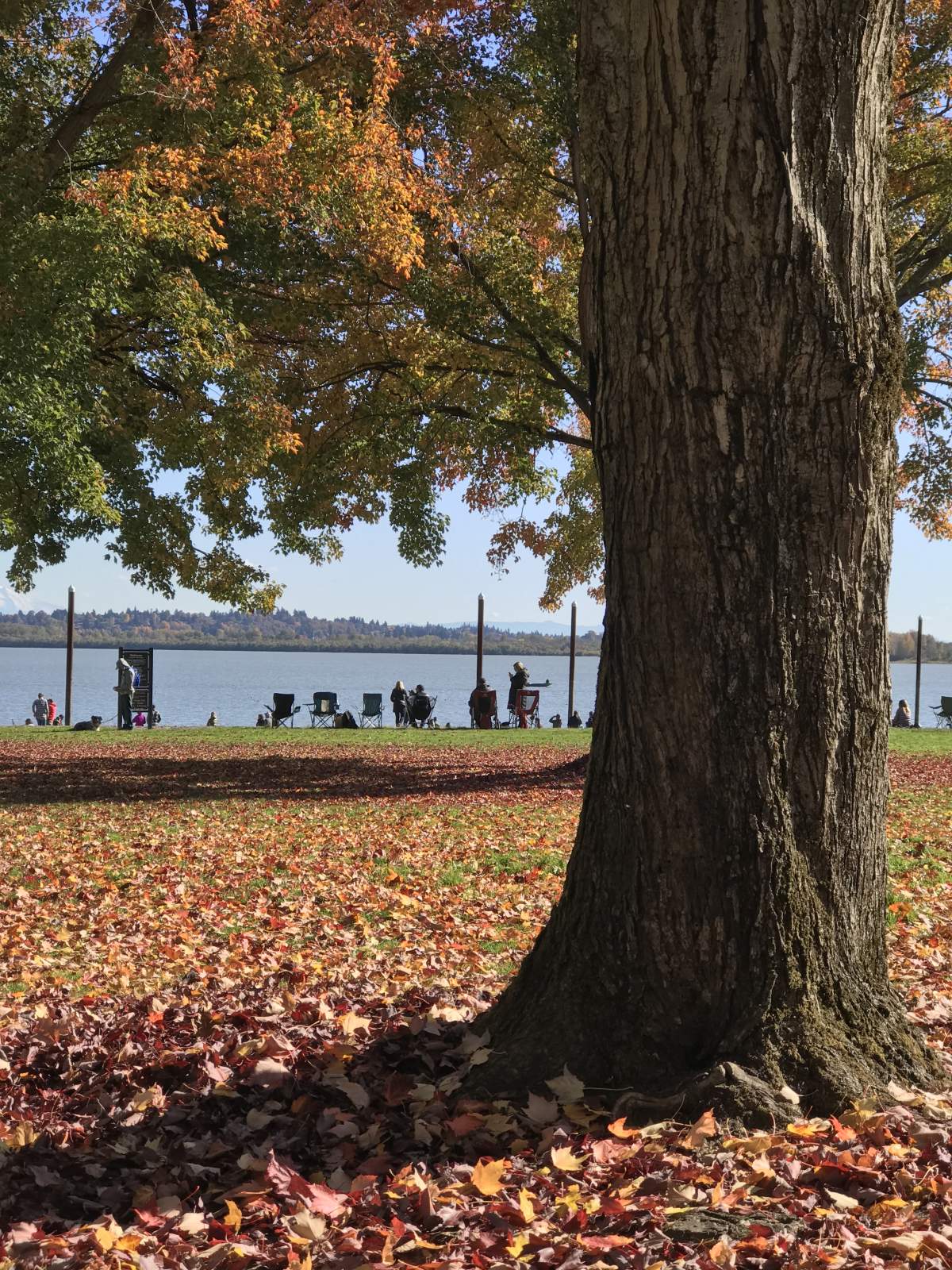 I had no idea Vancouver Lake was so beautiful. A must-see destination, especially for families.
#washingtonexplored
---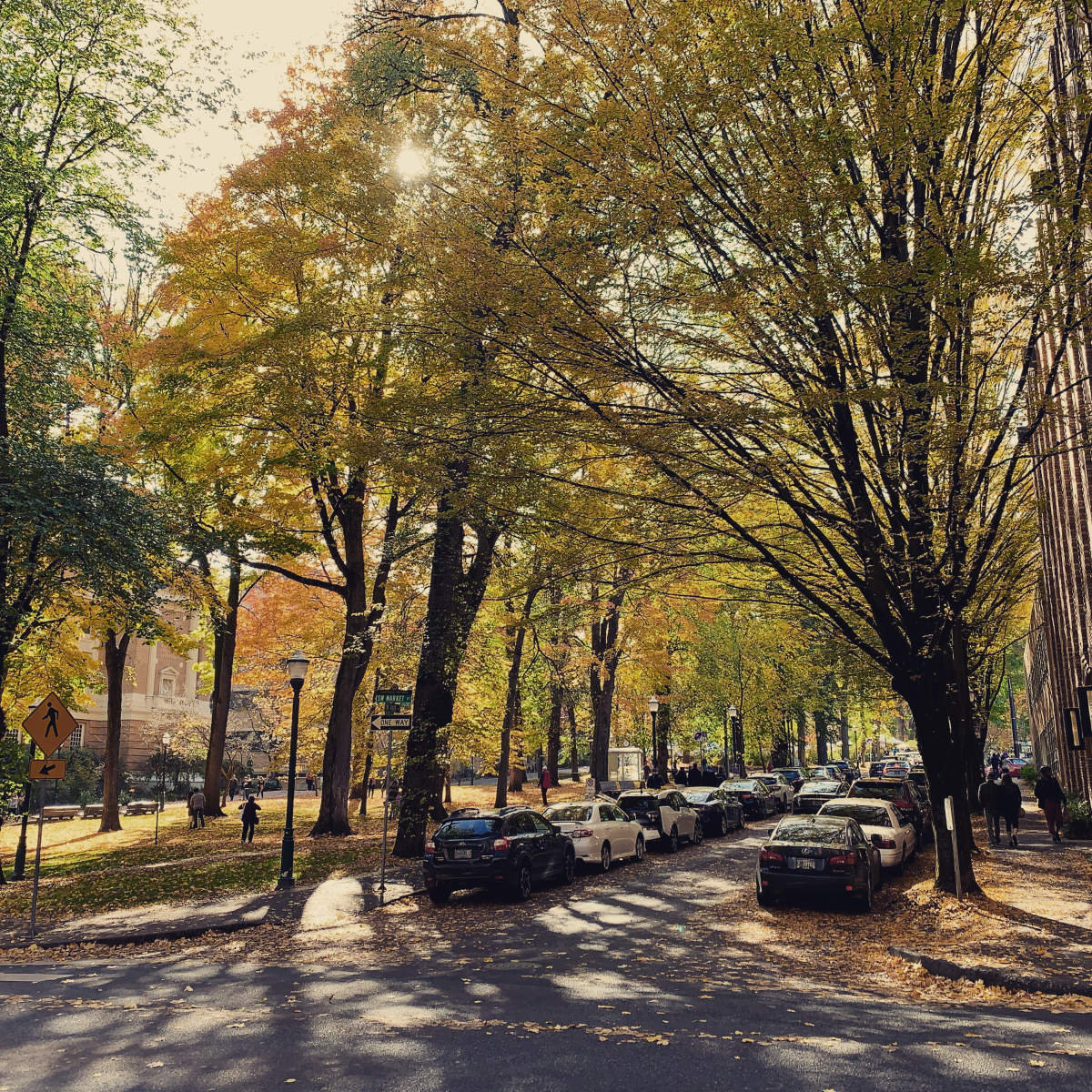 The October light and Autumn leaves in Portland drive me wild. 🍂🌞🤩
#portland
---
I got a doozy of a podcast planned next week in which I talk about my switch BACK to Dropbox and adopting an iOS-first pro photography lifestyle with Adobe Lightroom in the cloud. See ya then!