---
Items I've Posted Recently…
📺 Episode 8 of Essential Life
Take a tour through the bedroom we turned into a music, video & podcasting studio + sewing station for handmade goods! Plus some thoughts on practicing gratitude as an essentialist in the new year.
#minimalism #creativity #lifehacks #vlog
---
DuckDuckGo has spent the last few years making the case that it's the search engine that can protect your privacy, and now it's trying to bolster that claim with a new partner: Apple. It is announcing that Apple Maps will now power its local search results on both desktop and mobile web browsers. Apple Maps will be the default provider for address and local searches, and it will also be the map you see when you click for more results. DuckDuckGo says that it will now have "improved address searches, additional visual features, enhanced satellite imagery, and continually updated maps."
Initially this appears to benefit DuckDuckGo more than #Apple, due to the fact that you already have to be using DDG in order to utilize this feature. It's not the kind of earth-shattering news that Apple switching the search default in iOS from Google to DDG would be. However, I feel like this is simply the opening statement of a much deeper collaboration. The relationship between Google and Apple is strained to say the least, and after this announcement about Apple and DuckDuckGo working together on search functionality, I feel much more confident in postulating that Google's days as iOS' default search provider is numbered.
#openweb #privacy
---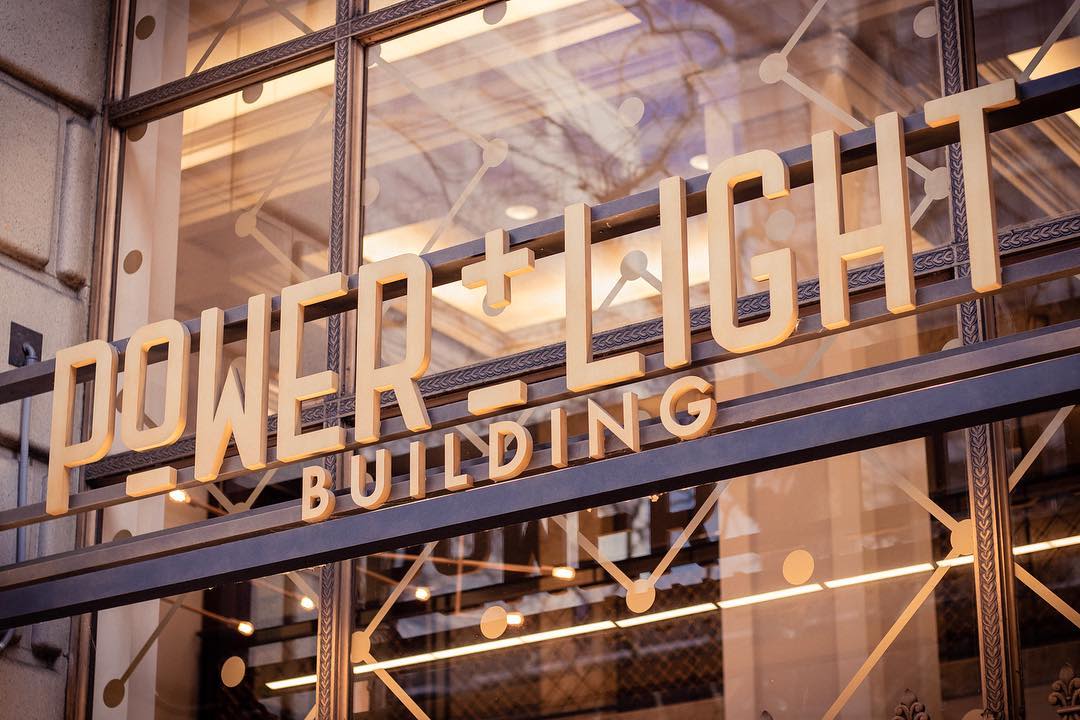 I am sooooo in love with the typography of this building signage. ❤️
#portland
---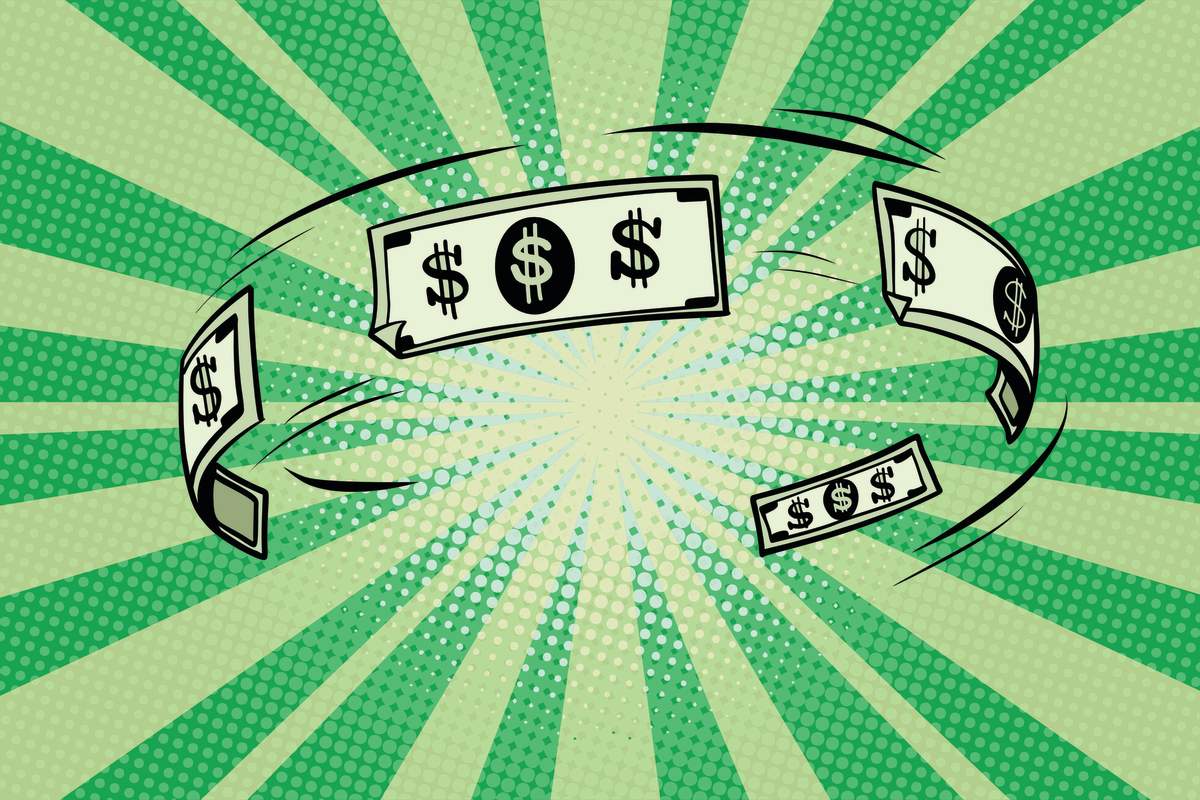 The Content Monetization Revolution and Patreon
In recent years, the story of how to make money online as a content creator has become a whole lot clearer. The answer is remarkably simple: subscriptions are eating the world.
---
Have a fantastic weekend everybody! See you next week. Cheers -J