Items I've Posted Recently…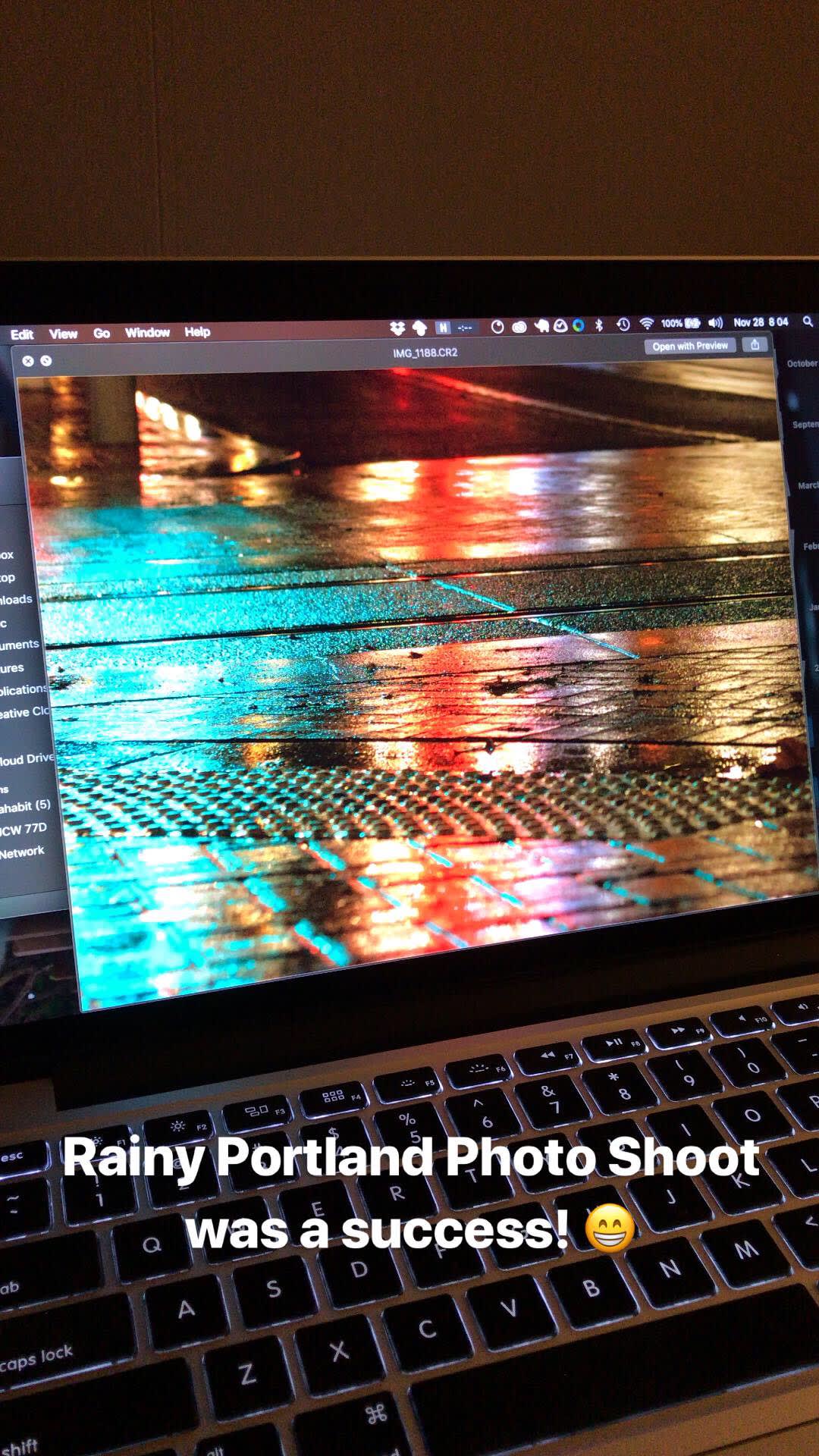 I got a ton of awesome rain-at-night city photos in #portland earlier this morning…I can't wait to fully load them in and start processing! 📸
---
We are Google employees and we join Amnesty International in calling on Google to cancel project Dragonfly, Google's effort to create a censored search engine for the Chinese market that enables state surveillance.
We are among thousands of employees who have raised our voices for months. International human rights organizations and investigative reporters have also sounded the alarm, emphasizing serious human rights concerns and repeatedly calling on Google to cancel the project. So far, our leadership's response has been unsatisfactory.
The magnitude of this statement cannot be overstated. I'll have a lot to say about this on my podcast later this week, but at the moment, this is the biggest story in tech. I highly recommend you read through it. It's short and it's powerful. Well done Googlers. #privacy #politics #openweb
---
I'll be posting more on this soon, but basically we spent Thanksgiving Eve and the next morning rearranging everything at our house so we have a real bedroom converted into an office/studio/art space for me and my wife to share. Feeling super stoked today!
---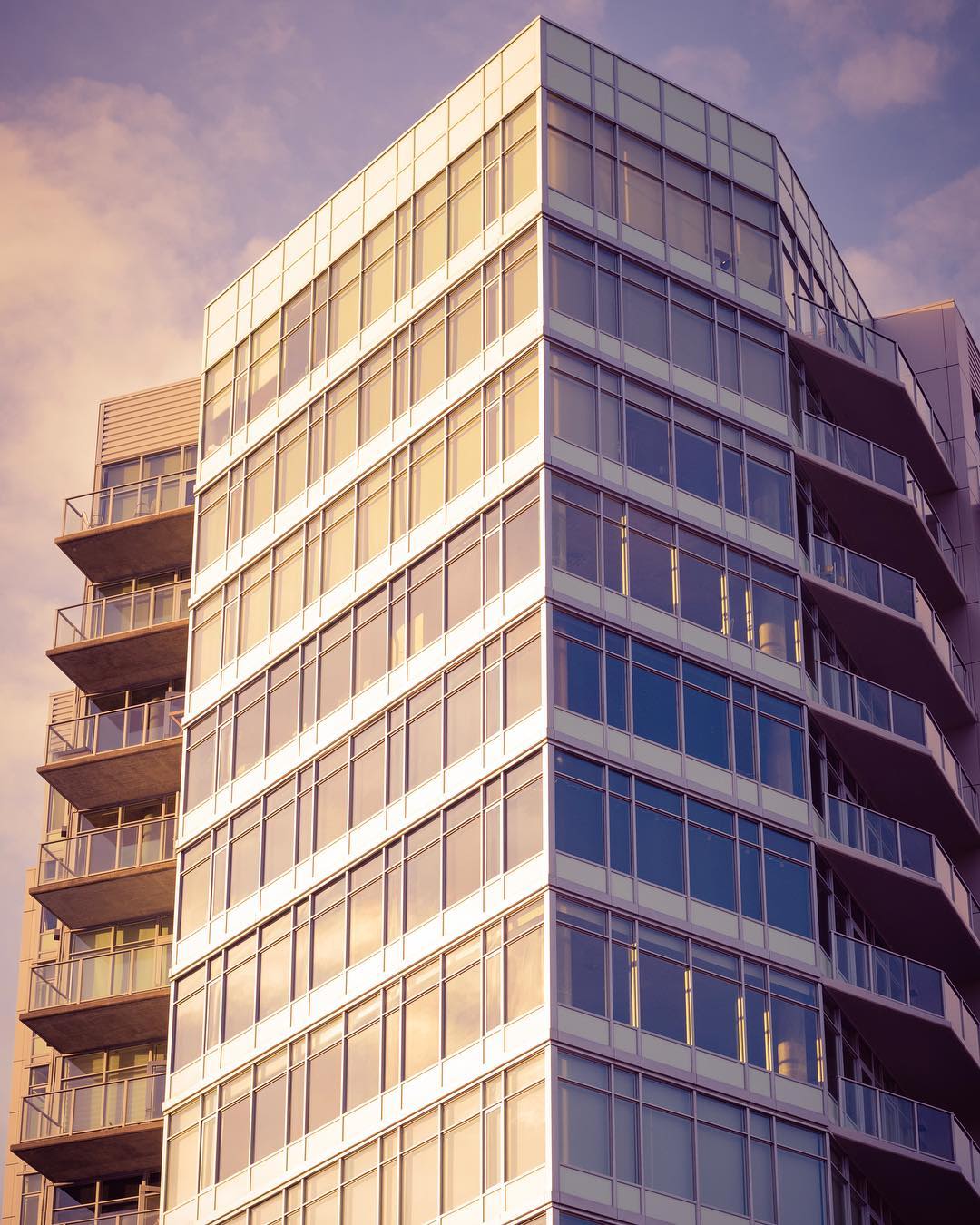 You'll never shine if you don't glow.
#portland
---
In a recent Essential Life video, I proposed an essentialism challenge where you pick a top goal for focus on for a week. For myself, I picked doing some pushups every night before bed. That went pretty well, so now I've decided to continue building on that habit. For the next few weeks I'm going to try doing one more pushup each night than the night before and see how far I get. Currently I'm only up to 16 which isn't much, so hopefully I have some headroom. Maybe you'll get to see a before/after photo eventually. 💪🏻
#lifehacks
---
Capitalism is an extraordinary engine. It has remade every corner of the Earth, and done it in the course of two or three lifetimes. Together with its cousins, technology and industrialism, capitalism is an evolving system that changes whatever it touches.
But the purpose of our society isn't to optimize capitalism. The purpose of capitalism is to allow our society to become better. A culture that opens doors for and nurtures the people we care about.
I've been thinking a lot lately about the basic "pitch" of capitalism and the financial system we have in America—not in a negative sense, but in more of a greenfield "how can this be improved" sort of way. In other words, if capitalism were a product (like an iPhone or a Tesla Model S), how could it be upgraded? How could it be changed? How might it adapt to the natural evolution of a society? As Seth Godin points out, capitalism is an engine for tremendous growth and ingenunity. But we also need to be honest about its "dark patterns" and negative effects, and try to resolve those shortcomings while simultaneously maximizing its potential for human flourishing.
#finance
---
As we fully embrace the spirit of the holidays, may you and yours experience peace, love, and well-being now and in the weeks ahead. 🙏🏻