Items I've Posted Recently…
I finally got around to watching the much-hyped Netflix documentary Wild Wild Country. Actually I binge-watched all six episodes because it was one of the most bizarre things I've ever seen in my life. Wow! I have so many thoughts on so many levels. Might need to write a longer essay soon once I've processed it more. (Personal aside: not many people know this, but prior to getting married, both my wife and I were in religous cults…no, not the same ones! So any time I watch a documentary about any sort of cult, it hits home hard.) #tvshows
---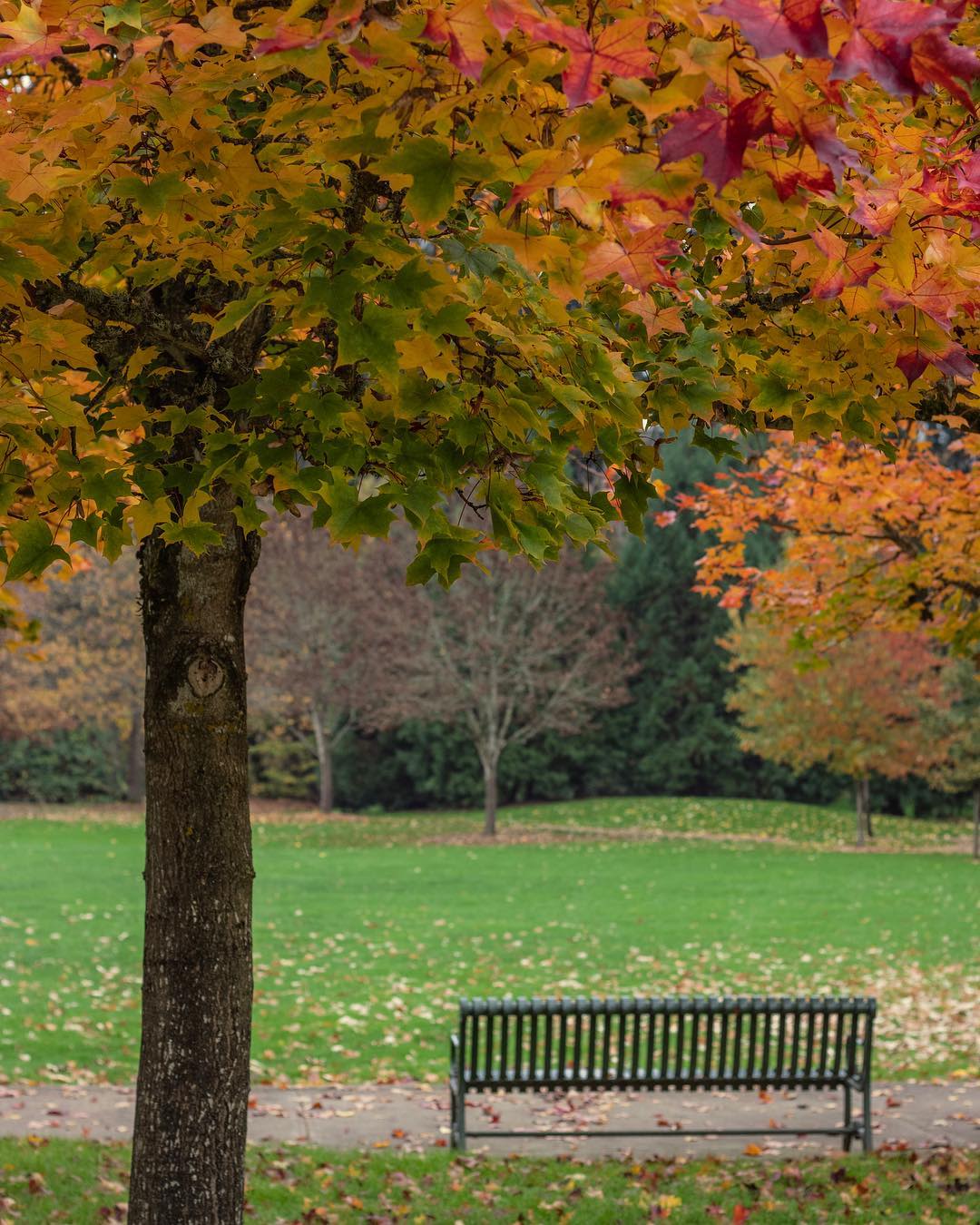 Oh I could sit here for hours.
---
Like in any election, Democrats both won some squeakers and lost some squeakers. They overperformed expectations in some races and underperformed them in others. And in 2018, it happens to be the case that Democrats got some of their most disappointing results in East Coast states with early closing times, while the GOP's biggest disappointments came disproportionately in late-counting states.
Consequently, what felt to many like a disappointment as of 11 pm Eastern time on election night now looks more and more like a triumph.
I think reasonable people on all sides of the political spectrum can agree on one thing: political news coverage—especially on television—is heavily skewed towards sensationalism and knee-jerk reactions instead of deep analysis and factual reporting. Whether or not you believe in a "blue wave" last week, it's clear that the rhetoric on both sides during the early election results failed to provide any meaningful coverage of what was really going on among the electorate. It's looking like it'll take weeks, if not months, to gain a clear picture of what this election means for U.S. politics going forward. #politics
---
Stan Lee has died today. 95 years old. I never got into comic books at a kid, and for whatever reason, I'm still not a consumer of that medium—however, I'm absolutely hooked on comic book-based movies and TV shows. I love all the MCU movies, especially over the last four years. I love the Marvel shows on Netflix. I love Agents of S.H.I.E.L.D. (I also love all the "Arrowverse" DC-based shows on The CW.) So the news of Stan's passing hits me hard. What an incredible legacy of storytelling he leaves with us. #scifi #movies #tvshows
---
I've decided (for the umpteenth time!) to resume daily microblogging. The plan is to post to my website once a day and syndicate to Twitter and Mastodon. I've really been enjoying other daily bloggers such as Seth Godin and Dave Winer for a while now, plus the folks I follow on Twitter who essentially use that platform for blogging. To aid me in this quest, I'm using Things to remind me every day at 11am Pacific to post something. We'll see how it goes. 😃
#website #writing
---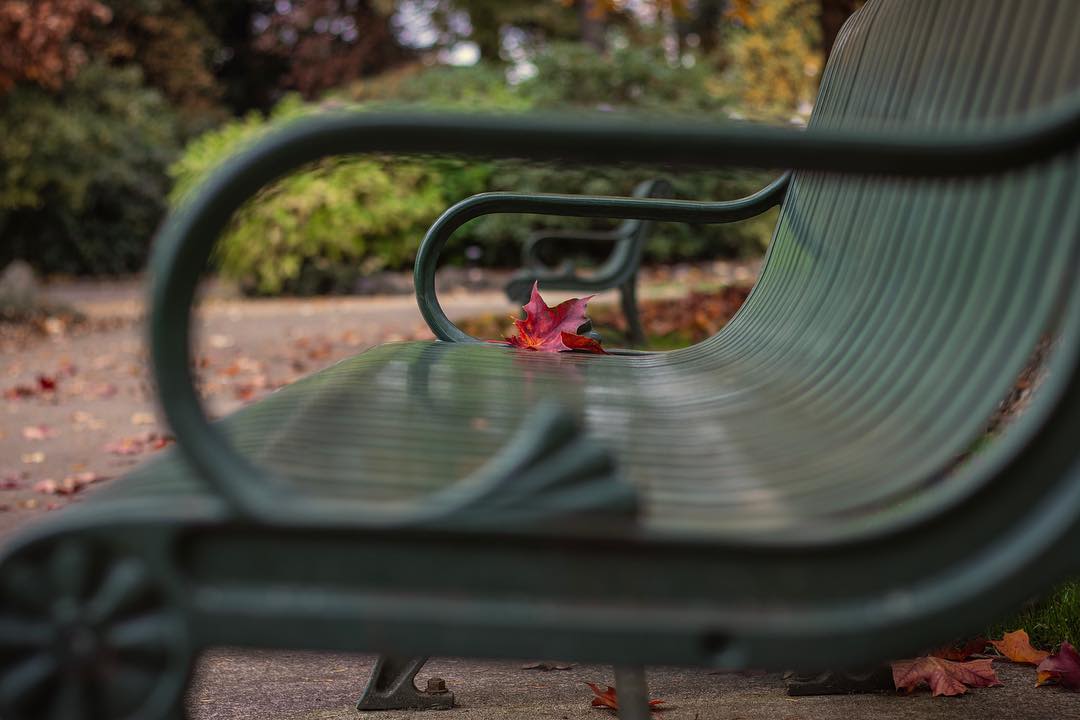 In a world of leaves, be the one that stands out. #oregonexplored
---