---
Items I've Posted Recently…
Grace can only be trusted by an equally graceful human nature. Our work is merely to till the fertile soil, knowing that the Indwelling Spirit has already been planted within, and She is the One who "teaches you all things and reminds you of all things" (John 14:26). Many Christians have tried to pile a positive theology of salvation on top of a very negative anthropology of the human person, and it just does not work. The human self-image is too damaged and distorted within such a framework.
In my personal experiences of dealing with mental health issues and stuggling with shame and self-worth, I've come to the conclusion that the doctrine of "original sin" is dangerous, deeply problematic from a "Jesus' ministry"-centric viewpoint, and at the end of the day not even necessary for an incredibly rich and vibrant Christian faith.
For more observations on this topic, I'll point you to my interview with Danielle Shroyer, author of Original Blessing.
---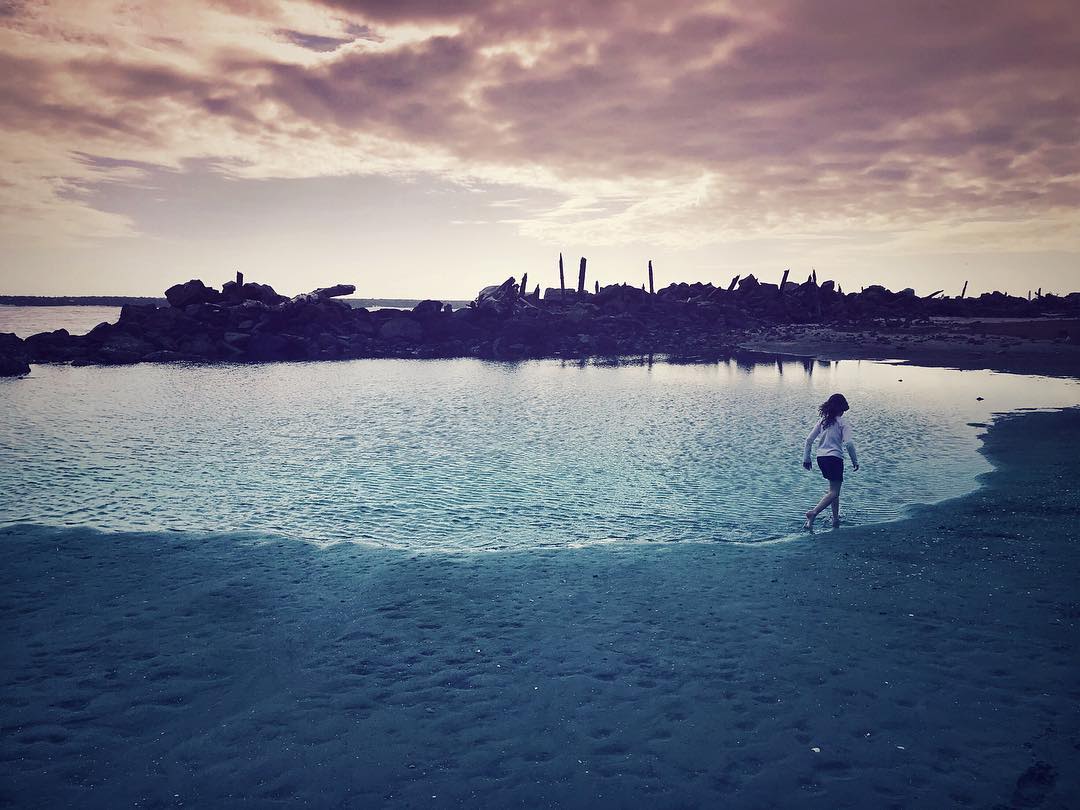 "Those who live by the sea can hardly form a single thought of which the sea would not be part." –Hermann Broch
#quote #oregonexplored
---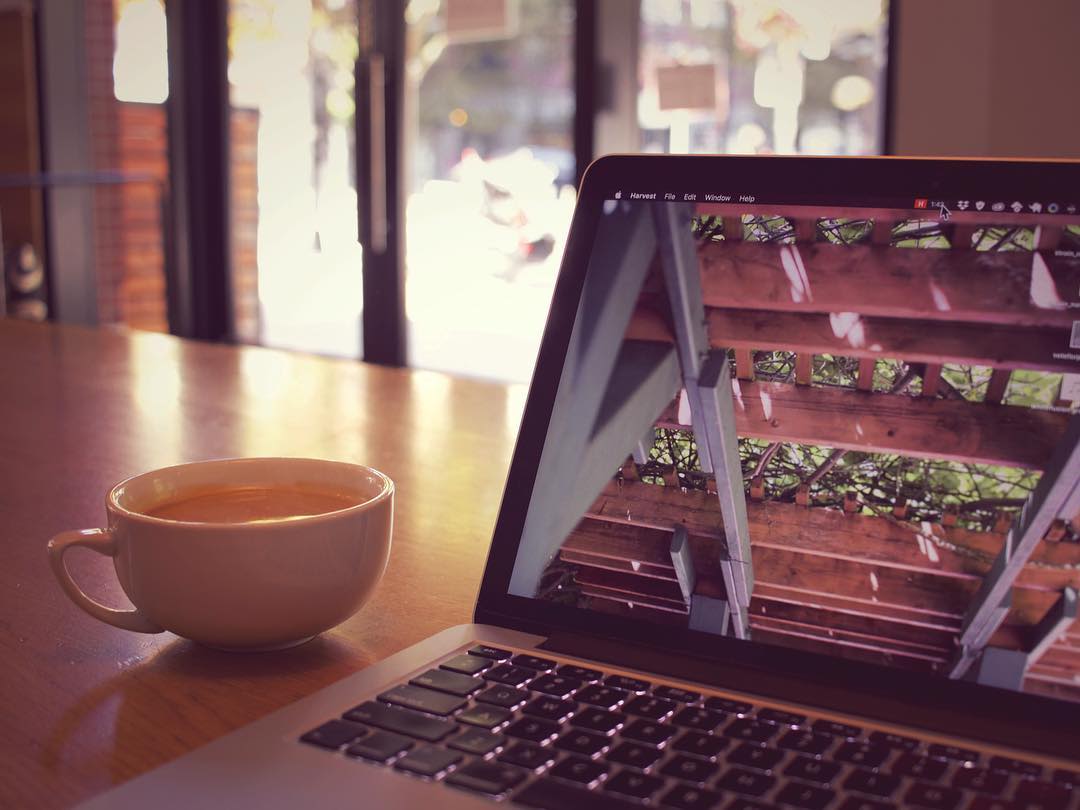 Working in the Pearl District of #portland when it's such gorgeous weather out feels like cheating. If there's any legit use of the hashtag "blessed," this is it!
---
There's a lot of really bad religion out there. Social media makes this seem even more outrageous. Here are a couple of clues to help sort things out:
Does your faith compel you to become more compassionate towards others, or more embittered?
Do you regularly shake your head as you worry about those (X) people groups doing (Y), or do you see each person as a unique individual human worthy of respect?
---
Hey folks, a brief message to let you know I have a couple of exciting initiatives in the works: my Essential Life channel on YouTube is about ready to launch, and I'm nearing completion of a new blog solely dedicated to post-evangelical scripture commentary and contemplations called Simple Praxis. Thanks for sticking around and I hope you'll take a peek at those projects once they go live!