It's been a while since I've written about any religious topics. So here's something to stir the pot! View newsletter on the web.
Just looking? Check out other issues and subscribe!
---
Items I've Posted Recently…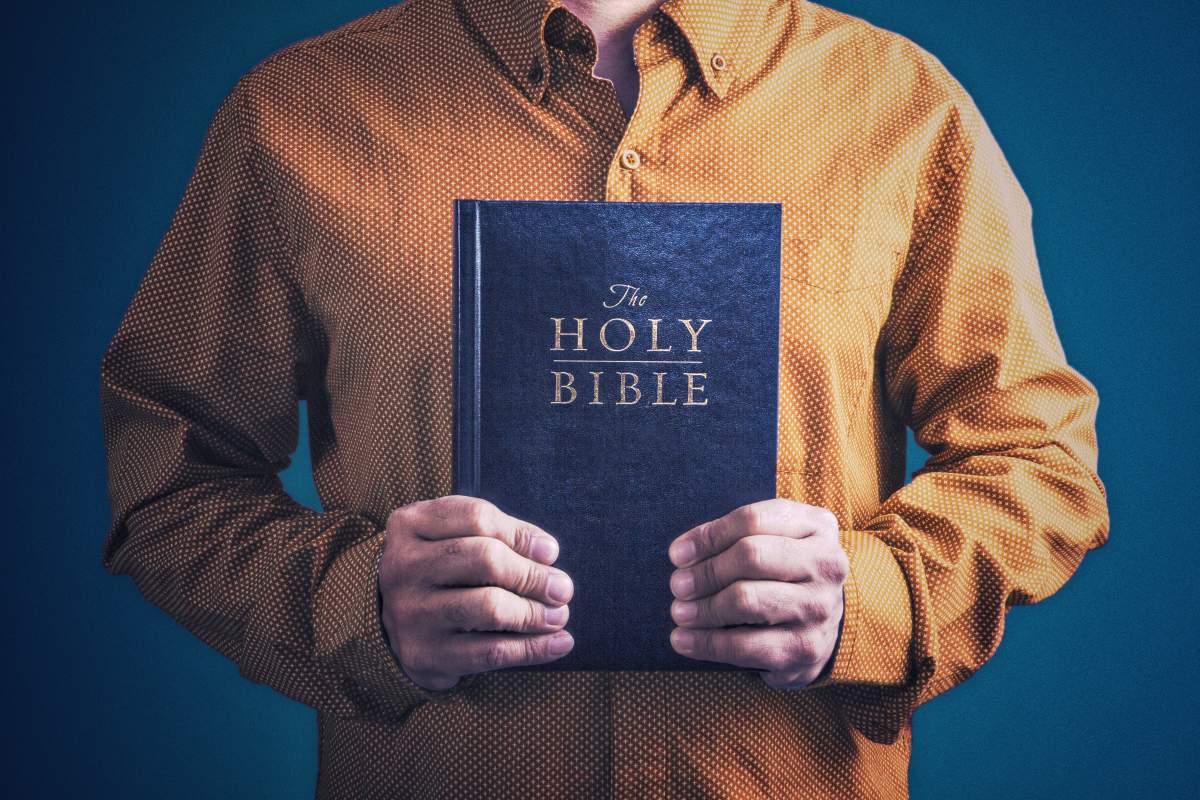 A Man Walks Into an Evangelical Apologetics Conference
It was my idea to attend. Nobody forced me. Why then did I feel like such a spy?
---
Tim Cook wasn't and isn't a product person, not like Jobs. He didn't dream up the next world-changing device. What he did was make those dreams a reality. Famously, he didn't invent the iPad. He figured out how to make it for $500.
It would have been easy for Cook and his cool, steady Southern charm, to have continued as CEO much as he had as COO — running things by the numbers. But, even early on, Cook showed signs of something more.
A good summary by Rene Ritchie on Tim Cook's seven year tenure as CEO of Apple.
In my opinion, Cook has been a better CEO than Steve Jobs. Jobs was a jerk, but he was also a creative visionary. Cook is neither a jerk nor a visionary, but he's able to effectively lead visionary people at Apple while also standing for vital principles such as privacy and security.
---
The "business model" (if any) and development model of Mastodon vs. App.net (may it rest in peace) is radically different…however I see them as both fulfilling the same important need on the web: aligning the goals of a social network with the needs of its community, rather than the actual paying customers of nearly all proprietary social networks: advertisers.
Mastodon is nothing without the community. And I love that.
So I've been on Mastodon, the #openweb federated social network, for a while now. I've seen it grow and grow, and lately with all the wackiness with Nazis and other unsavory characters on Twitter—combined with the mind-numbing lack of awareness on the part of Twitter's top brass—I'm seeing a ton of "influencers" in the tech/geek crowd migrating over to Mastodon. It's very exciting. What's also exciting is I decided to set up my own instance of Mastodon! It's called (oh how I love that I was able to snag this domain name): OpenWeb.social. The link above lets you see my account there, and you're welcome to sign up on the instance if you want to try out Mastodon yourself. I'll be happy to show you around!
---
P. S. I'm trying to figure out an easier way to post photos on both my website and Instagram simultaneously, but for now all my latest imagery is there. Look up @essentiallifejared if you'd like to follow me on Instagram. Cheers!