Also an iconic shot of Portland's famous Freemont Bridge and weird grunge filter of an office park pasture. View newsletter on the web.
Just looking? Check out other issues and subscribe!
---
Items I've Posted Recently…
"Alex Honnold's Free Solo climb should be celebrated as one of the great athletic feats of any kind, ever." —The New York Times
So this guy climbed up the side of El Capitan in Yosemite National Park. By himself. Without a rope. If you're already getting queasy and feeling a touch of vertigo just thinking about that prospect, you're not alone! I definitely look forward to seeing this documentary film—the subject matter is truly astounding—but I'm not so sure my stomach is ready for the ride…
---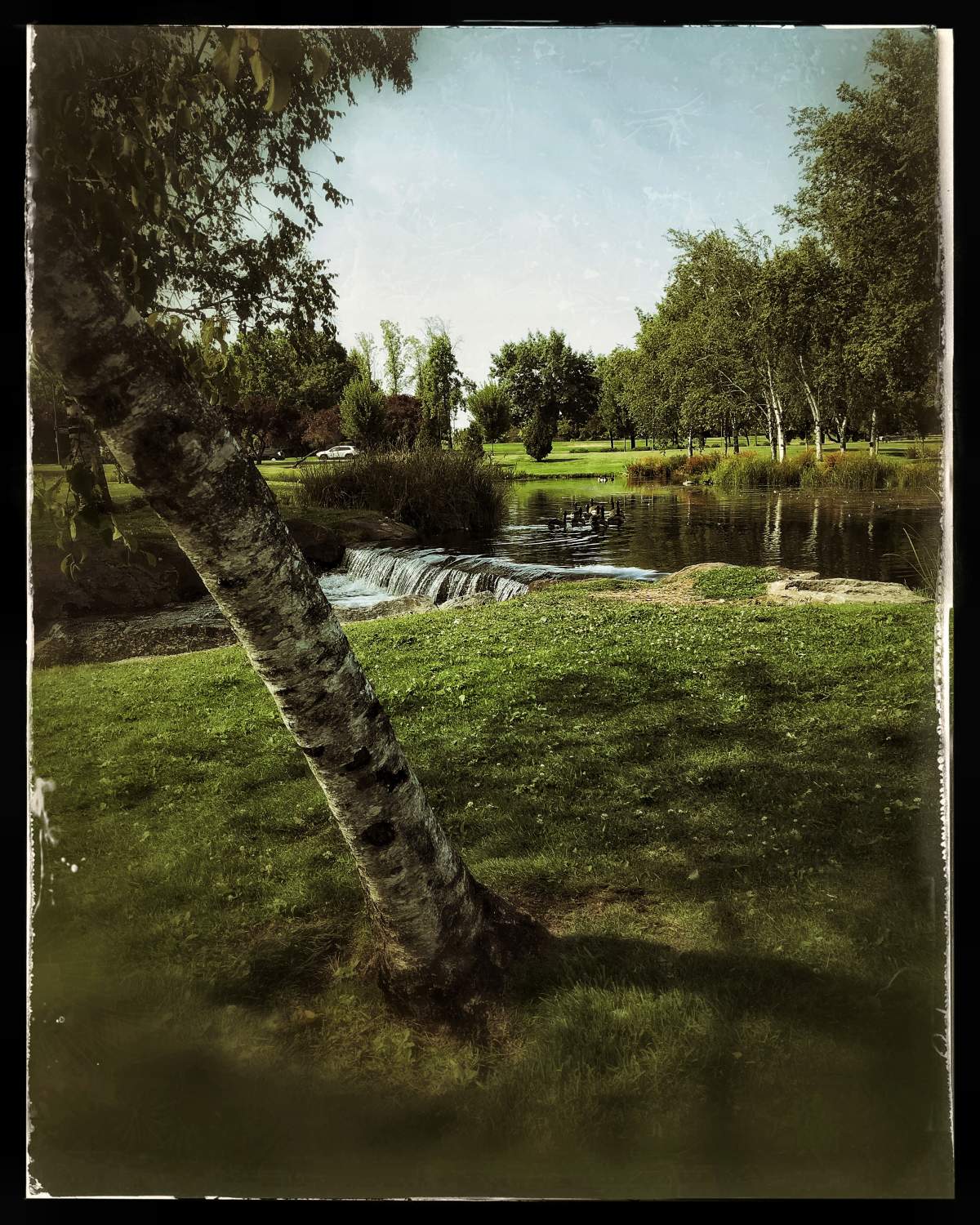 Sometimes I find it intriguing to take a serene, pastural image of a corporate park landscape and grunge it up big time. Gives it some edge… #hillsboro
---
Megan Westra recently asked an interesting question on Twitter: "what have you done in the last year to decenter and/or deconstruct whiteness in your life?" I appreciated her question and answered it thusly:
I've come to admit my white privilege. I used to recoil at the idea, thinking if I hadn't personally committed any overt racist acts, I was not a racist and thus not to blame for anything. I've since come to realize I have a reponsibility to fight back against systemic racism.
If I'd had more room in my tweet, I would have admitted I'm not sure what the most effective way is for me fight against racism and #bigotry, but I do know I've started by examining my own actions. I intentionally try to go out of my way to listen to and respect the voices and art of people of color, and I encourage their promotion in all fields of endeavor. And if I'm ever given any authority to recommend candidates for a team, panel, conference, whatever…I intend to put in a lot of effort to find people from the margins to make sure they get first dibs. This doesn't make me a great person. It just means I've grown a little bit more aware than some of my white peers, for which I am grateful.
---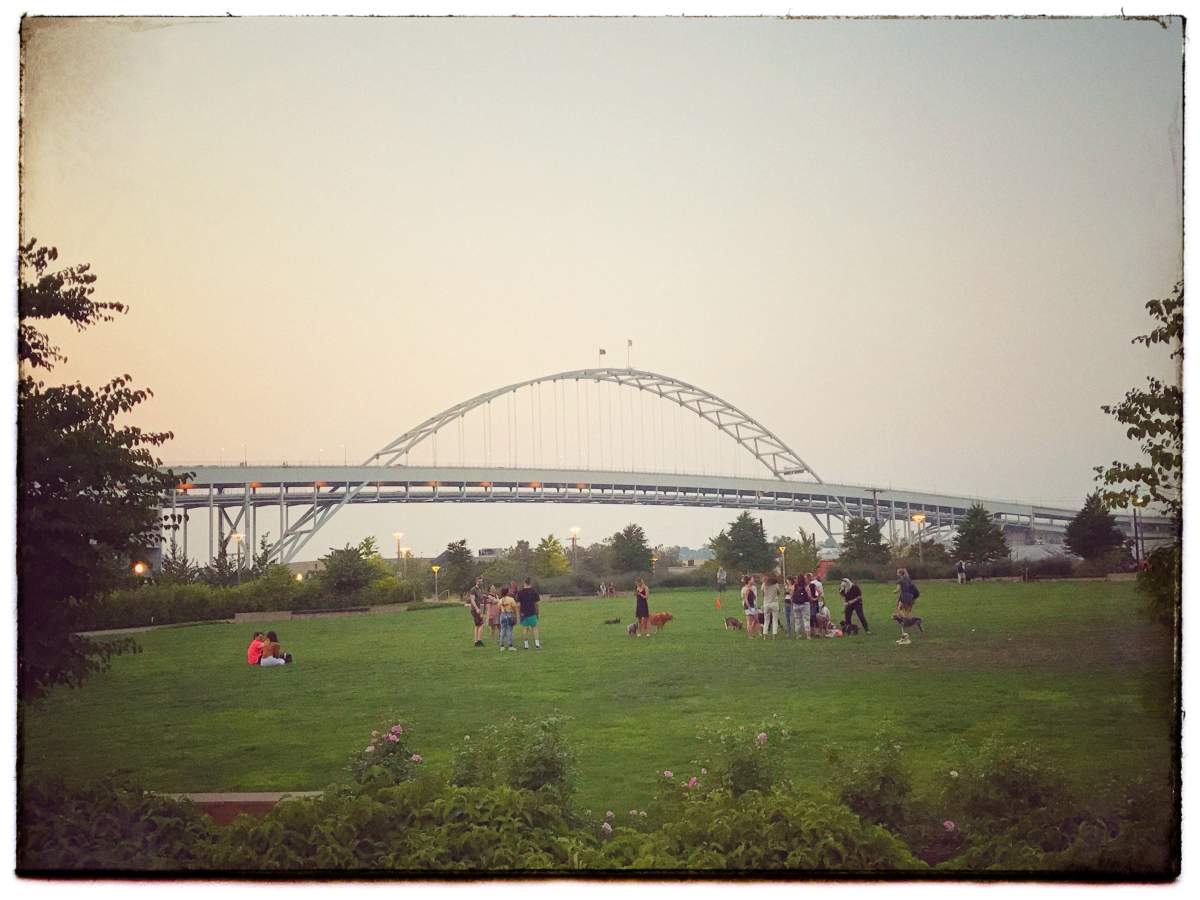 There's something magical about summer twilight in #portland.
---
That's all folks! Keep an eye out for another podcast episode tomorrow (got delayed a day). Peace! ✌️