---
Items I've Posted Recently…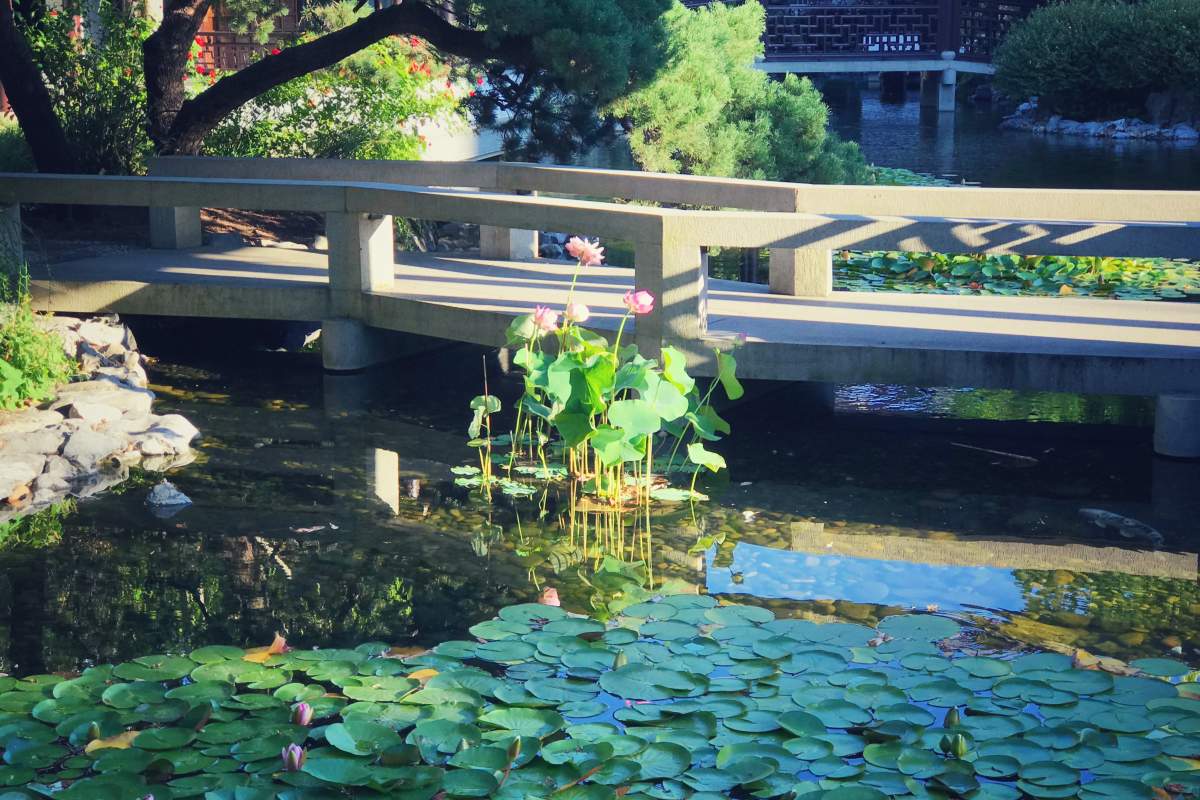 Why I Regret Not Taking a Sabbatical When I Was 25
I needed to take some time off work to think, to dream. Instead I listened to the advice of family and friends and charged into a new business opportunity. Was it successful? Was it an utter disaster? Read my story to find out.
---
I know everybody has some type of complex that they deal with internally. And many people would probably say that while I may be short, at least I'm Intelligent, or have good hair or cool tattoos. I am definitely thankful for the things that I have in my life, but I have always had an issue with being short. It started in middle school when boys used to call me "small fry" or "bug," etc. Throughout high school, many of my good friends were really tall, and even one of my best friends would call out about how small my hands were.
Fast forward almost 20 years later, and (as I mentioned earlier) people still comment on how short I am. I never really put that much thought into why I hated it so much. I would just try to push it out of my mind as quickly as possible and leave the conversation. It wasn't until a recent bachelorette party with friends from high school that I realized how much I was bothered by it. Not by the fact that I'm short, but by having been picked on because of it my entire life.
I appreciated reading this article by Shana Bull because I can relate—not that I'm short, but because I got made fun of when I was young too. I was a really chubby kid and a bit of a klutz, and so I grew up thinking of myself as being just hopelessly nerdy and out of shape. Not athletic in the least. Certainly not "cool" in any sense.
It's taken many years for me to get the point where I feel good about my body. Loosing weight, going to the gym, walking and running a lot…all things that have helped my mindset change. I'm not saying I'm ready to join a sports league now 😜, but I definitely no longer feel like the fat klutz of my youth.
It'd hard to shake off the labels people place on us. One of my primary goals as a parent is to help my kids feel confident in who they are and how they were created; to know that they have the power to define for themselves what they want out of life and to ignore the external voices of ignorance. I realize I can't stop people from making fun of them, but I can help them resist the temptation to take it to heart.
---
Not everyone finds it easy to put pen to paper (so to speak). Perhaps your plate is so full you're ready to delegate your writing tasks to a dedicated producer.
Whatever situation you're in, I'm here to help. I can take your raw ideas, the inception stages of your content pipeline, and transform them into professional, polished work.
An essay. A short post. A social media quiz. An inspirational quote. An in-depth tutorial. No matter what the need is, whether it's 1500 words or 15, I'm up for the challenge.
You'll be proud to take the original content I provide and share it with your growing audience.
I realize how terribly self-indulgent it is to link to myself on the blog here, but I'm starting to get the word out that I'm now available for hire as a freelance writer. If you're looking for original content production, I'd greatly appreciate your review of my services and portfolio.
---
Have a wonderful weekend everybody! See you next week. –Jared