---
Items I've Posted Recently…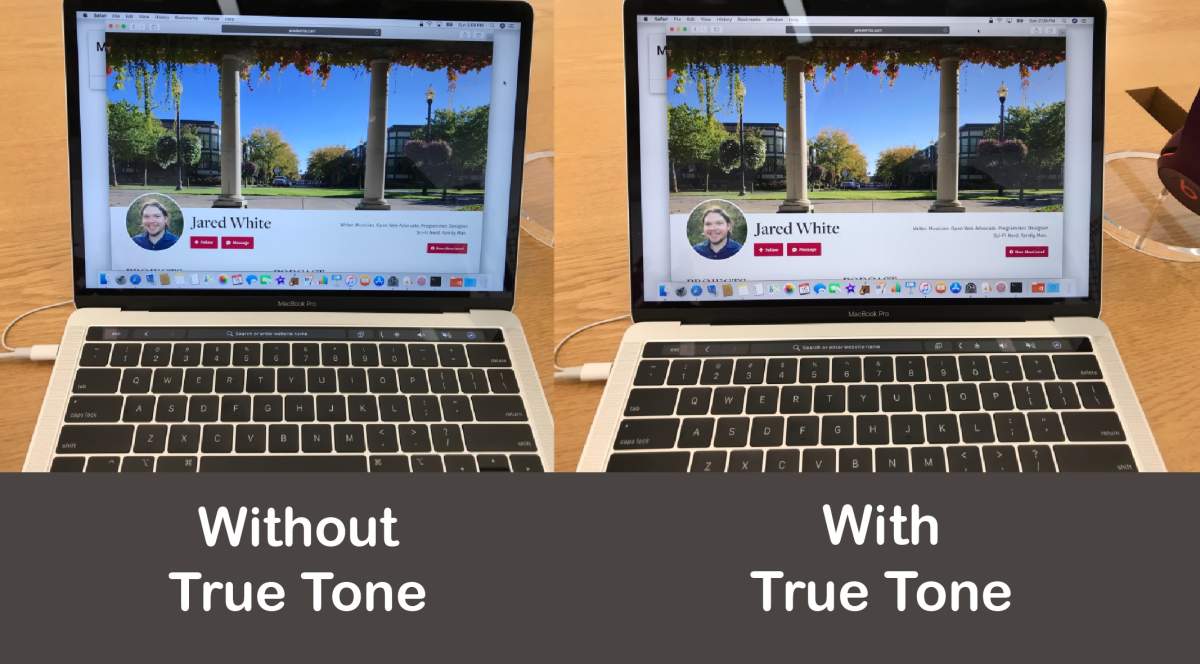 On my recent podcast episode, I talked about the importance of TrueTone on the new MacBook Pros from #Apple, but it's hard to convey in words just what a difference this makes. It's also hard to capture the subtlety of TrueTone with a camera because of the white balance auto-adjustment that occurs. But I managed to get a couple of shots that really show in a side-by-side camparison just how much of a big deal this is. With TrueTone, the computer display looks like it belongs in the environment around it, because the screen picks up the white balance of the ambient lighting in the room. Without TrueTone, it just looks like any old computer monitor (often with a blue-ish cast).
---
Big news! I purchased the domain name openweb.social, which I'm simply thrilled was still available. I'm mulling over a few ideas of what to do with it. One possibility is that I'll install Mastodon to power a new #openweb themed social network where people can discuss building a better community of content publishing and engagement via open protocols.
Another possibility that I'm just starting to tinker with is starting a what-if #website that deep-dives into the question of what it would take for #Facebook to adopt open protocols. What if you could take your "social graph" to another service (even one you built yourself!) and post content there, and your Facebook friends could still see your posts? And you'd still see your friends' Facebook posts and even reply to them? It would make social networking more akin to email, where all email clients and servers are compatible even though they're run by different companies and on different infrastructure.
Got any thoughts? Just click Message above (or reply to this email if you're reading my newsletter) and let me know what you think I should do with openweb.social!
---
During the five centuries of the classical guitar's existence, the instrument has completely changed in physical dimensions, shape, stringing, and tuning.
While a guitarist of the Renaissance may have played their way through delightful court music on a tiny instrument designed for strumming, by the time the 20th century rolled around the guitar had increased drastically in size and totally changed construction. You'd be more likely to hear an avant-garde sonata than courtly trifles. Somehow, these incredibly dissimilar instruments both come under the category of "classical guitar."
I've known the basic contours of the guitar's history for a long time, but this helped fill in a lot of the gaps in my knowledge and was very enjoyable to read. The YouTube video examples are fantastic as well.
---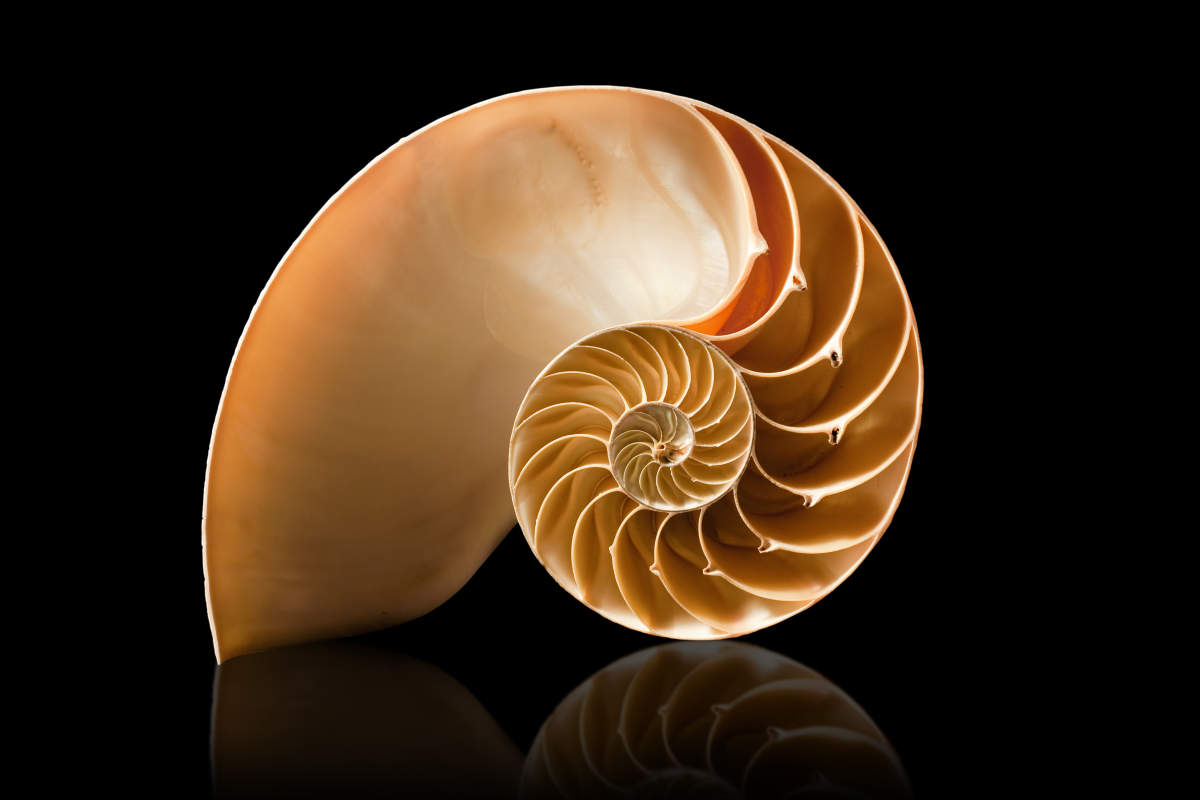 The Calcification of Personality
Self-reflection may be good for the soul, but not when the issue is forced by a constant barrage of the opinions of others.
---
And that's a wrap! I hope you've been having a great summer, and thank you once again for being a subscriber to JaredWhite.com. You rock!