---
Items I've Posted Recently…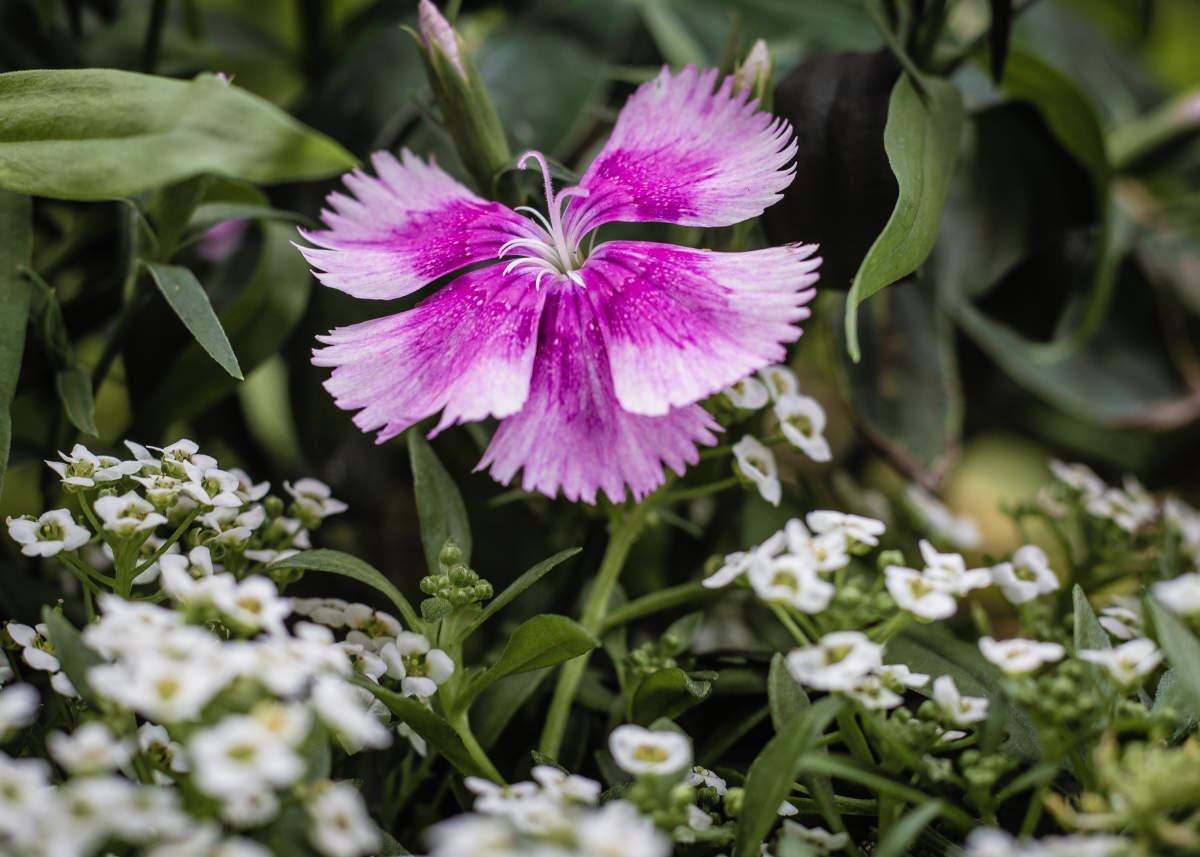 The other day, I pulled out my #Canon EOS-M mirrorless camera with a 50mm prime lens. I'd been feeling like I was lazy just relying on my iPhone all the time for photography (although it amazes me how good smartphone photograph is these days). Anyway, I had a lot of fun using a dedicated camera with a beefy lens once again, and this shot was just icing on the cake.
---
Don't forget, next week's podcast episode is all about Share 'n' Tell — specifically, I'll be sharing YOUR stories about when and how you first encountered the World-Wide Web. Just email me (jared at jaredwhite dot com) and include your first name and optionally your website, and provide a paragraph or two about what you found inspiring or amazing (or confusing!) about the web when it was first introduced to you. I'll be sharing my "origin story" as well, so it'll be quite a fun episode about the history of the #openweb!
---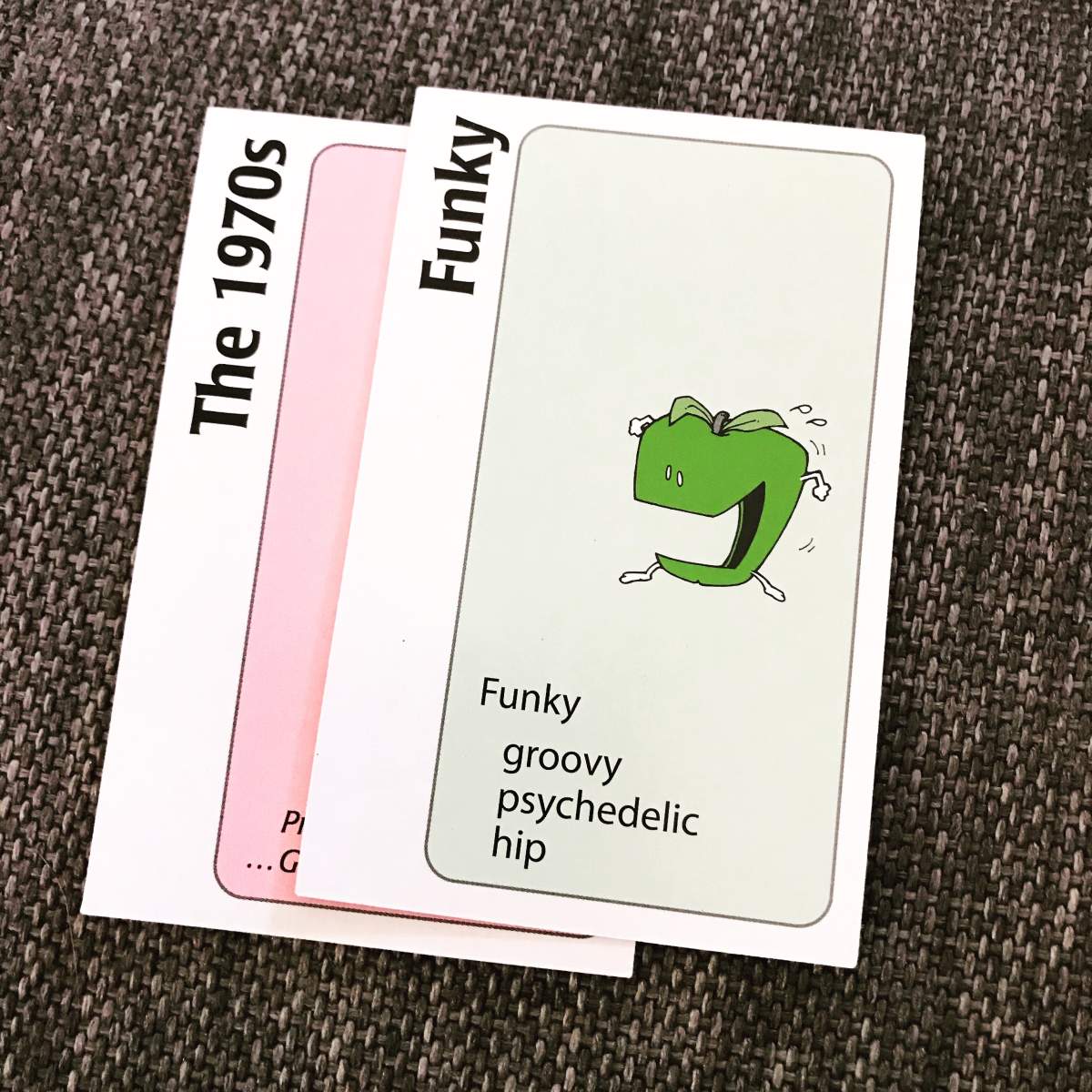 This is, quite simply, the most perfect Apples to Apples match one could possibly hope for.
#comedy
---
San Francisco cryptocurrency exchange Coinbase confirmed its plans to open a downtown Portland office and offered more details on its Rose City plans.
The fast-growing company intends to hire up to 100 people in Portland as part of an office that will include customer support, finance, compliance, IT and human resources, the company said in an announcement.
"Opening a new office in Portland will help us tap into the city's incredibly talented, innovative open-source and blockchain communities," said Tina Bhatnagar, vice president of operations and technology in a written statement.
Despite the extremely rocky road that #cryptocurrency has traversed this year, I remain very bullish on this technology. I believe the future of #finance and transactional systems is clearly on the side of software-based monetary constructs, and no other company I'm aware of is better positioned right now to drive us toward that future than Coinbase. (Full disclosure: I own a very modest amount of cryptocurrency.)
#portland has been a hotbed for financial startups for quite a while now (Simple is but one example), so it makes a great deal of sense for Coinbase to establish a large presence here. Hopefully that will serve to strengthen the fintech industry here overall.
---
Emotions are like looking at the fuel gauge in your car. The gauge can tell you how much gas in in the car, but it won't tell you the reason why it's full or empty. To know that, you'll have to dig deeper.
Most negative emotions are the result of misdirection. The particular thing you think you're upset about isn't really at the heart of the matter. In the end, everything boils down to this root question your subconscious mind is asking: Do I Feel Loved?
—from a journal entry I wrote 5 years ago #mindfulness
---
Remember folks, I'll be recording my podcast before Monday next week, so send in your Share 'n' Tell stories pronto! Woo hoo! Can't wait.