Blogging Today: Maintaining Order in a World of Chaos
How to keep the pace in an era of unprecedented media overload
Essay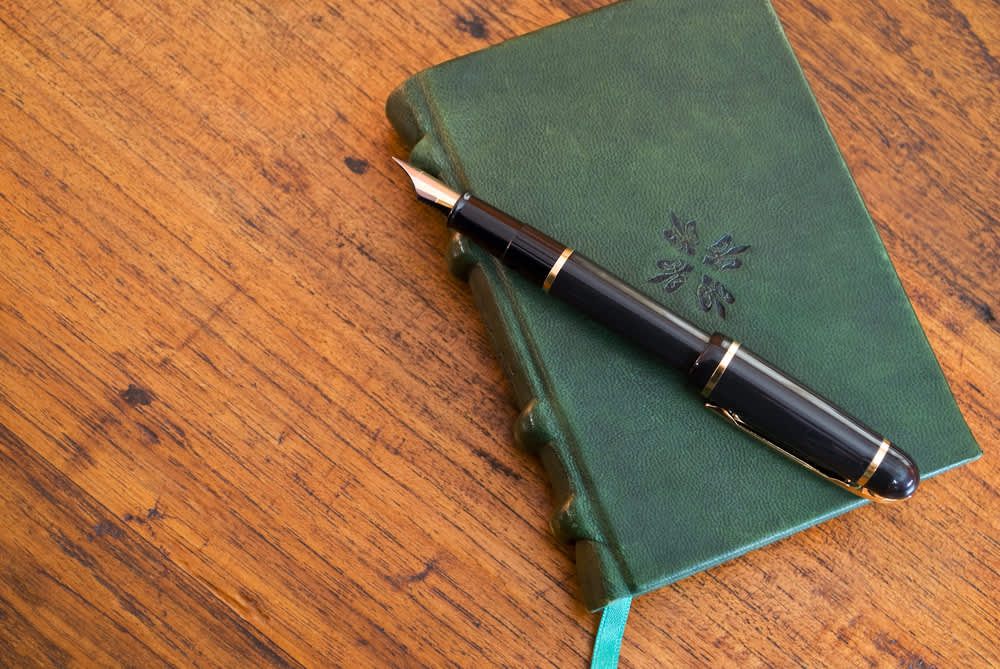 This essay is over four years old. It's possible my views have changed since I first wrote this, but I choose to leave it online nevertheless. Cheers, Jared
The stuggle with blogging in today's climate isn't just finding an audience or figuring out what to write about. It's figuring out what not to write about.
Media overload works both ways. It pulls a blog's potential readership in a zillion different directions, but it also pulls a blog author in a zillion different directions. We're on Facebook, same as everyone. We're on Twitter, same as everyone. We're on Pinterest, LinkedIn, App.net, Instagram, Buzzfeed, Upworthy, Snarfblat, and Dinglehopper. (OK, I made those last two services up.)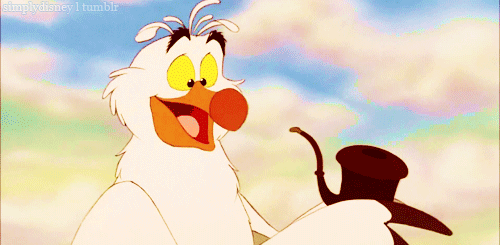 What's needed is some good, ol' fashioned intervention: a schedule.
A blogging schedule can take a myriad of forms, but its purpose is twofold:
Keep your scope of potential blog topics focused, repeatable, and consistent.
Keep your frequency of posting from being determined by emotional state, energy level, or likelihood for distraction.
The goal of the schedule is less about "business objectives" – although if you plan to go pro and make money from your blog, that could be a consideration – and more about keeping yourself honest. It should channel your attention every day towards what your readership is expecting from you. In blogging, both quality and quantity are equal partners.
This year, I'm experimenting with a blogging schedule that maps out a variety of topics I'm passionate about, and that also targets the right audience of a specific demographic. I'm pre-writing a number of headlines and placing them onto the schedule at specific intervals, and I'm even selecting images & photos which will accompany each post to reinforce its editorial slant. I'm using some free online software to help me accomplish this which I will detail in a future blog post.
With schedule in hand, I'm feeling excited and confident that this year will be my best blogging year ever. Well, at the very least, it will be my most organized!
How about you? Are you a blogger? If so, do you have a schedule mapped out this year? I'd love to hear your thoughts.