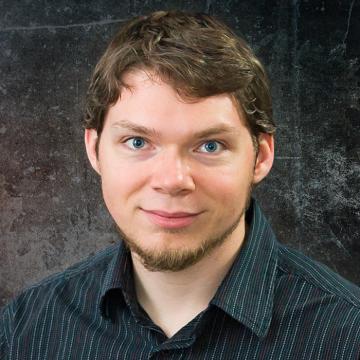 Jared White
Finding Jesus in the space between the notes
Twitter
App.net
Pinterest
Flickr
Contact
Subscribe to my:

Email Newsletter
Don't Miss! Read Echoes, my new microblog
Welcome to my online home. I am a writer(1), musician(2), church planter(3), designer/developer, startup founder(4), dad, husband, and a man who really doesn't like applying labels to himself but does so anyway in order to meet people's expectations.
I believe that great art, lasting influence, and positive change is always a result of telling a great story.
I live in beautiful Sonoma County, CA, north of San Francisco. I am blessed to journey through life together with My Bride, Rosemary, and my Baby Girl, Glorianna.
Good to meet you. Let's walk a ways….
"Music is the space between the notes."
Claude Debussy


1) Whitelight: Essays
2) Yarred - Light Ambient Music
3) LAUNCH Missional Network
4) Mariposta - Web Publishing Platform
' Latest App.net Posts
Featured
Collections
Essays on art, spirituality, and postmodern culture
Light Ambient Music, Downtempo, & Chillout